Surfingbird Share Button
Start growing your site content today!

Surfingbird is a Russian social media platform described as "a collaborative content discovery service," which recommends videos, articles, photos, and other content to users based on their interests. Amplify your content's reach with the Surfingbird Share Button, which enables your visitors to easily share to Surfingbird with just one click.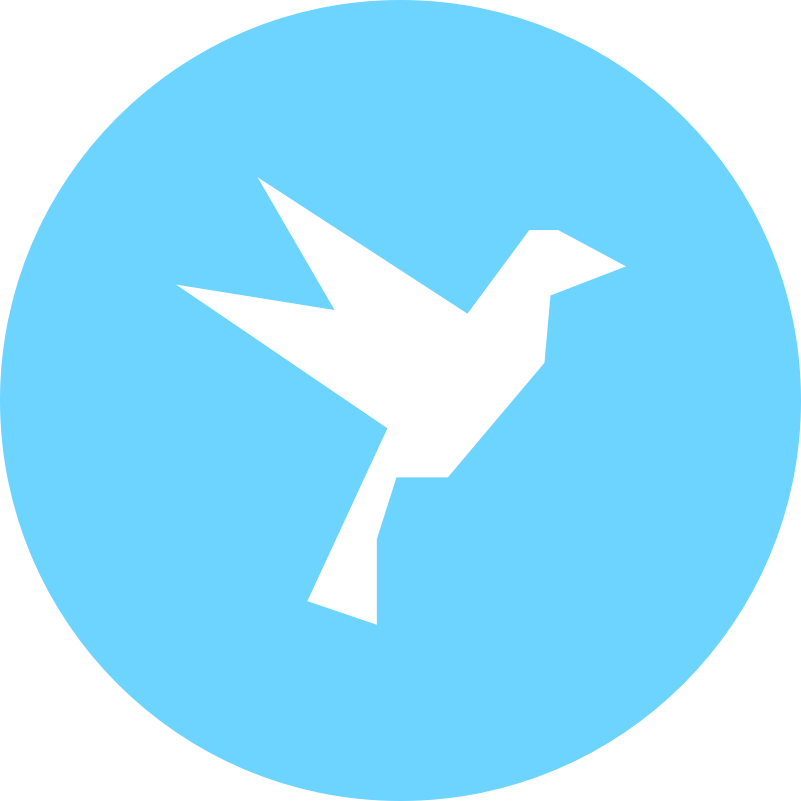 Add To Your Site In 3 Easy Steps
Choose your type of buttons
Customize the design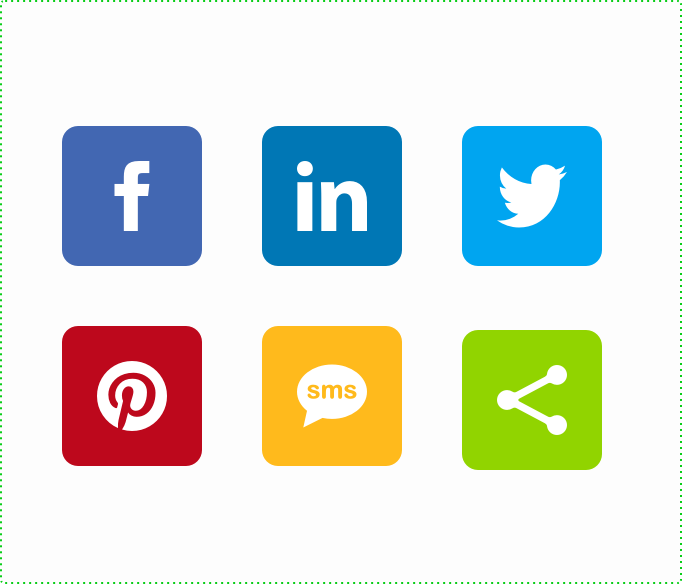 Add the code to your site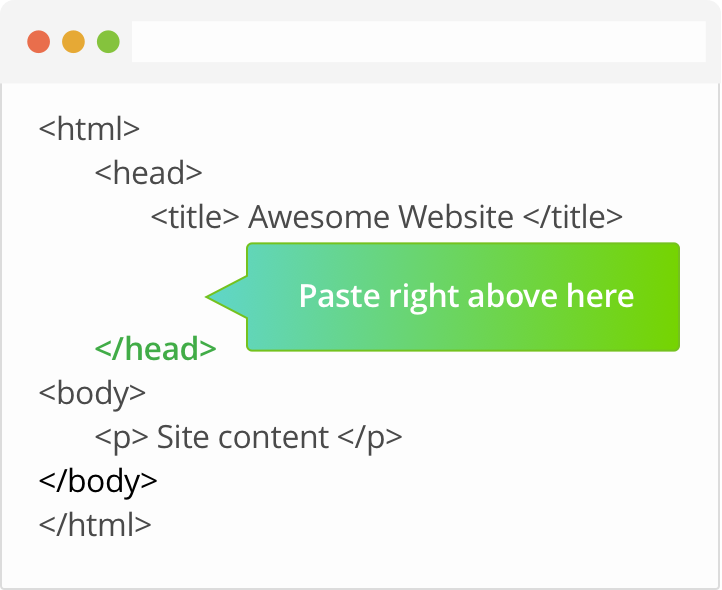 Popular Social Media Share Buttons
Choose to install share buttons from 40 of the most popular social channels