Image Share Buttons
Amplify your reach by letting your audience share your most powerful visual content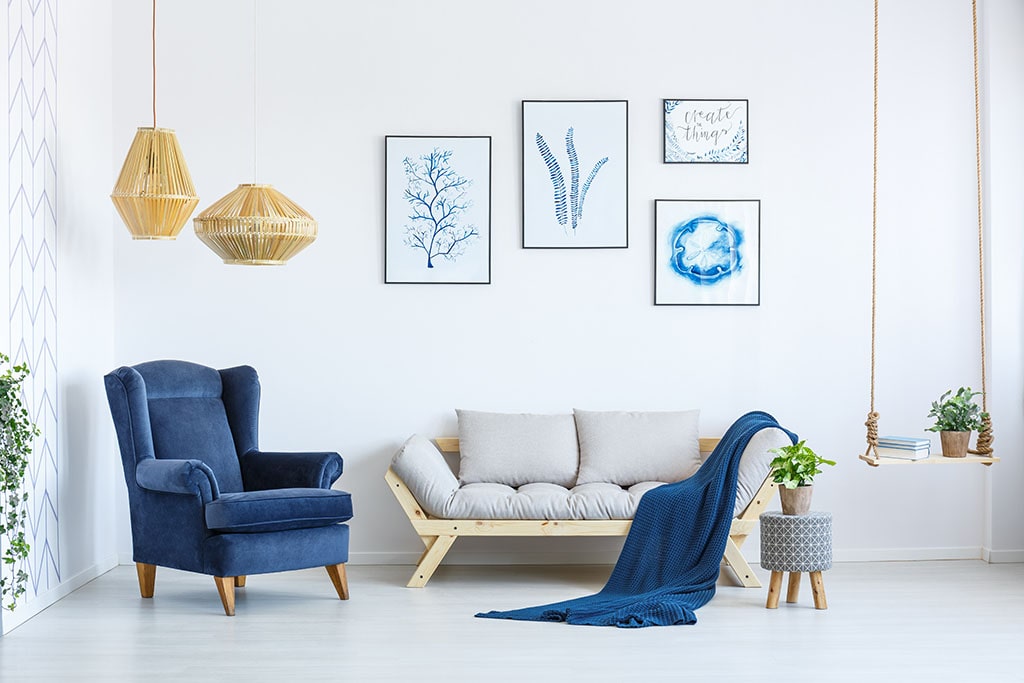 Free tools trusted by millions of global content creators


Always free to use and ready to help you grow your audience right away

You decide what your audience needs, your tools make it happen

Built to look and feel amazing on any screen, big or small
Select from 9 different languages to ensure our tools fit right in


Seamless integration with your favorite website platform

Simple and digestible insights into what resonates with your audience
Add To Your Site In 2 Easy Steps
Customize the design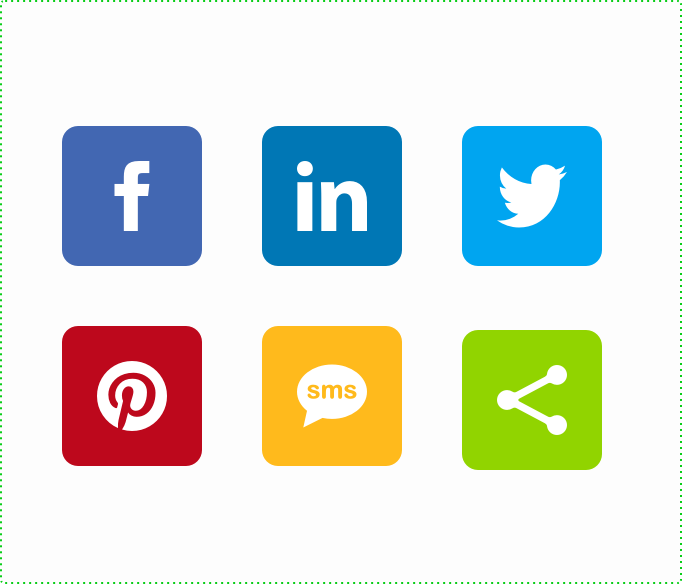 Add the code to your site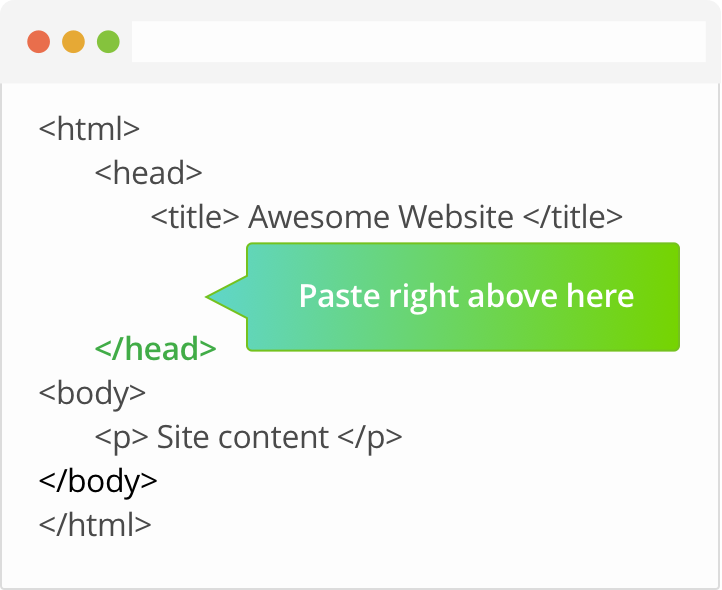 Frequently Asked Questions
What are image share buttons?
Do you have images on your site, such as photos, charts, infographics, or even funny cartoons that readers might want to share?
Image share buttons are attached to your image (not your page itself) to allow that image to be shared on social media, along with a link to the page it's from, with just a single click.
How can you share an image?
When someone wants to share an image from a website on social media, they've got a few choices:
1. The "old fashioned" way
They can right-click the image, download it to their computer, then upload it again to their social platform of choice. This is a bit cumbersome, and some users simply won't know how to do it.
From your point of view as a website owner or publisher, this is far from ideal. The image will be uploaded without any accompanying link, so you won't get any extra traffic to your site (and, unless the person sharing gives you credit, it won't even be clear that it's yours).
2. The "cross your fingers" way
Many social networks will try to automatically pull in images from web content when someone enters a link into the social media post they're writing.
The trouble with this method is that it's a bit hit and miss. If your user wants to share an image from part-way through your post, they may struggle to get the right image to appear (and even give up altogether in frustration).
3. The share button way
If your site is set up with image share buttons, your readers can simply hover their cursor over any image and click the appropriate button to share the image on the social platform of their choice: easy!

How can I create images for my website?
If you want to create your own images for your website, you can:
1. Take your own photos. This is a great option if you're a skilled photographer: if you can't manage anything more than a quick snapshot on your phone, you might want to look for different ways to create images.
2. Create your own screenshots. This is a simple way to create images for a "how to" or tutorial piece, or to get examples to use in an article. To take a screenshot, press the Print Screen (often abbreviated to Prt Scn or similar) on your keyboard, then paste this into an image editor.
3. Use a site like Canva (or another online tool). Canva lets you create all sorts of images, from logos to social media posts, using a drag-and-drop interface.

Where can I find free images for my website?
If you don't want to create your own images, some great sources of free images are:
Pixabay – this site has a wide range of free stock photos and other images. You can download them for free (though you need to register if you want to download the largest sizes).
Unsplash – this site specializes in high-quality photography, so if you want something a bit different, it's a great place to look.
Pexels – similar to Pixabay, Pexels has a slightly different range of images … so it's worth a look if you're struggling to find something that works for you.
All three of these sites provide "royalty-free" images that you can use for commercial purposes. Never simply use images you've found via a Google search, as they might be copyrighted, and you could be charged a high fee for using them.