about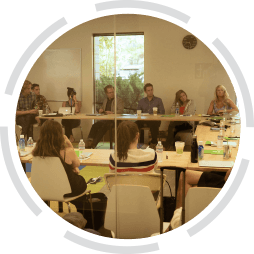 A pioneer in the industry, ShareThis believes the desire to share is rooted deep within human beings, reflecting passions, wants and lifestyles that are constantly fluctuating throughout the day, week and month. By identifying these human sentiments, ShareThis gains a better understanding of people, thus empowering a more personal and relevant internet experience. Due to the dynamic nature of humans, ShareThis recognizes the value of real time for publishers, advertisers or any data-driven business and has built a social data platform designed to process actual first-party data in actual real time.
The ShareThis consumer engagement and sharing tools are used by three million publishers to drive engagement, traffic and personalization, capturing the widest and deepest sentiments of people across the internet. These sentiments flow into the ShareThis platform as terabytes of data that are processed daily to better understand people, making social data actionable for any business that requires a holistic view of people or customers. This understanding powers the ShareThis Real-Time Marketing (RTM) Engine, which targets constantly changing audience interests based on first-party sharing data and caters to their most relevant and recent affinities. RTM is the solution of choice for some of the world's largest brands to activate audiences across all screens and digital ad formats.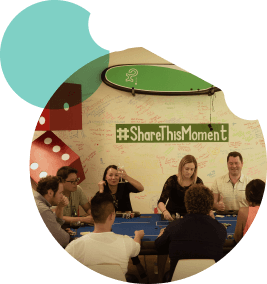 team
executive team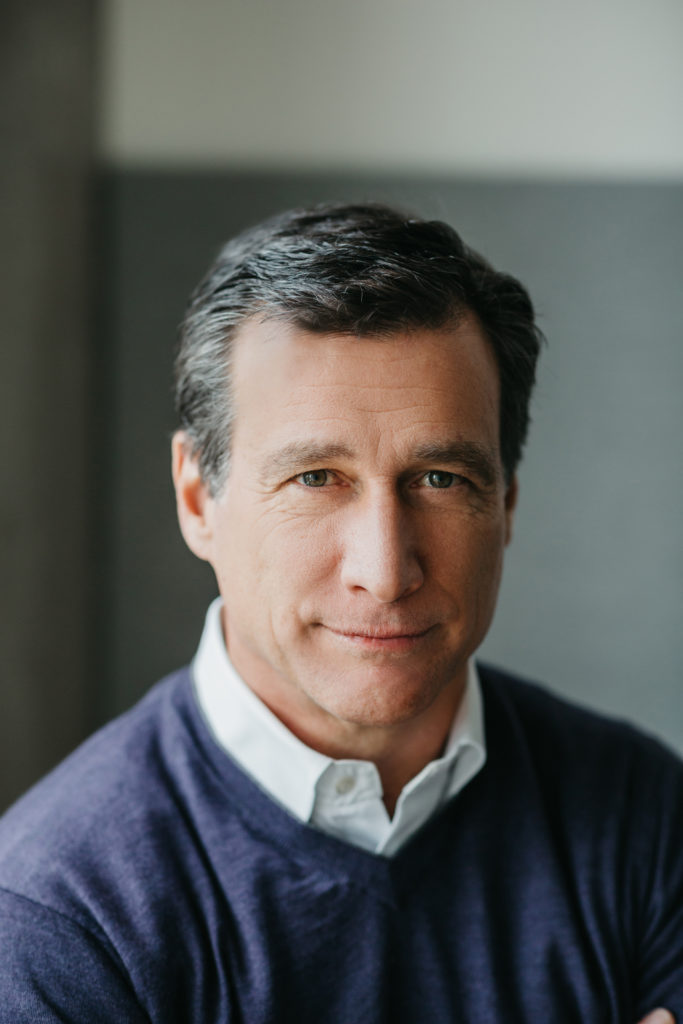 CEO
Prior to joining ShareThis, Dana served as Group Vice President of Global Partner Development at Acxiom where he created digital data business unit focused around Large Publishers, Ad Tech Platforms, and Media Agencies. He also served as Chief Revenue Officer at Travora Media as well as SVP at Tribune Interactive. Dana earned his MBA from the University of Chicago, Booth School of Business.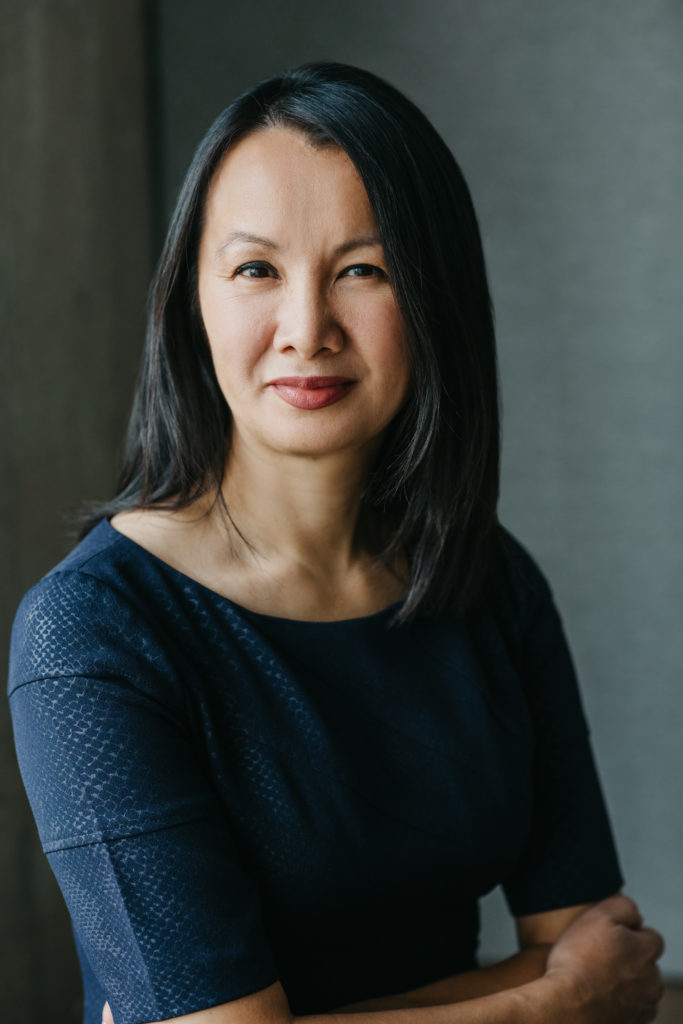 SVP, People & Operations
Prior to joining ShareThis, Myha was the HR Executive at Machine Zone, where she led the people function and helped position the company for exponential growth. As SVP of People at ShareThis, Myha is responsible for building a high-performing culture and making ShareThis a great place to work through HR strategies and company-wide initiatives.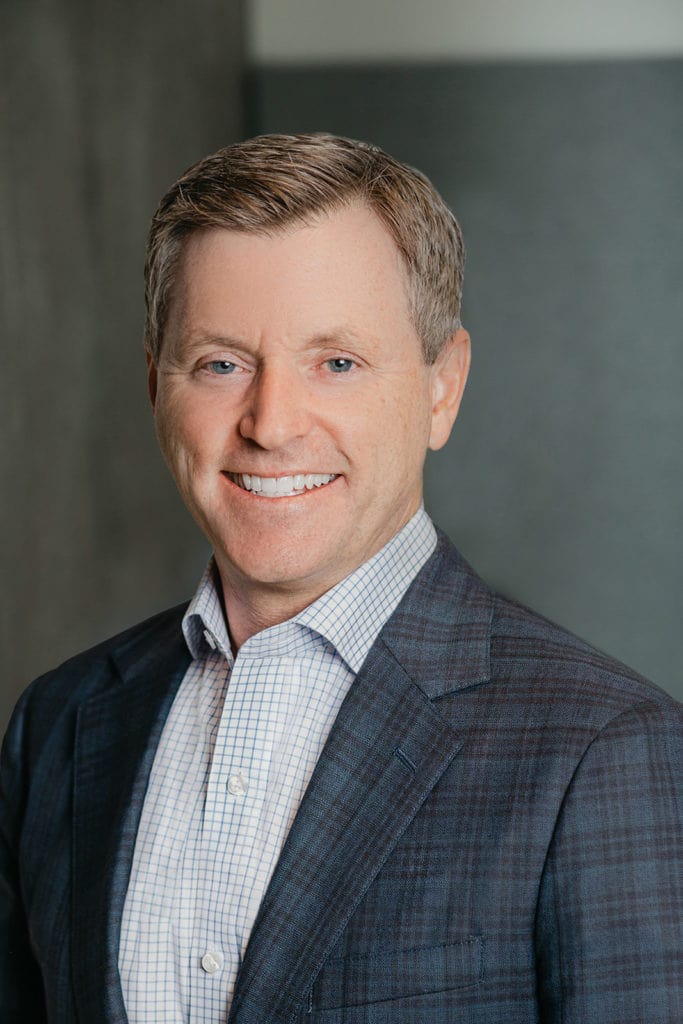 CFO
Before ShareThis, Chad served as CFO at cloud software and data company Forensic Logic, and earlier worked at Salesforce and NBCi in operational finance roles. Formerly, he worked in investment banking and consulting at Houlihan Lokey, Duff & Phelps, and KPMG for over sixteen years advising early-stage and established technology and media companies. Chad earned an MBA from Columbia University, Graduate School of Business and is a CPA.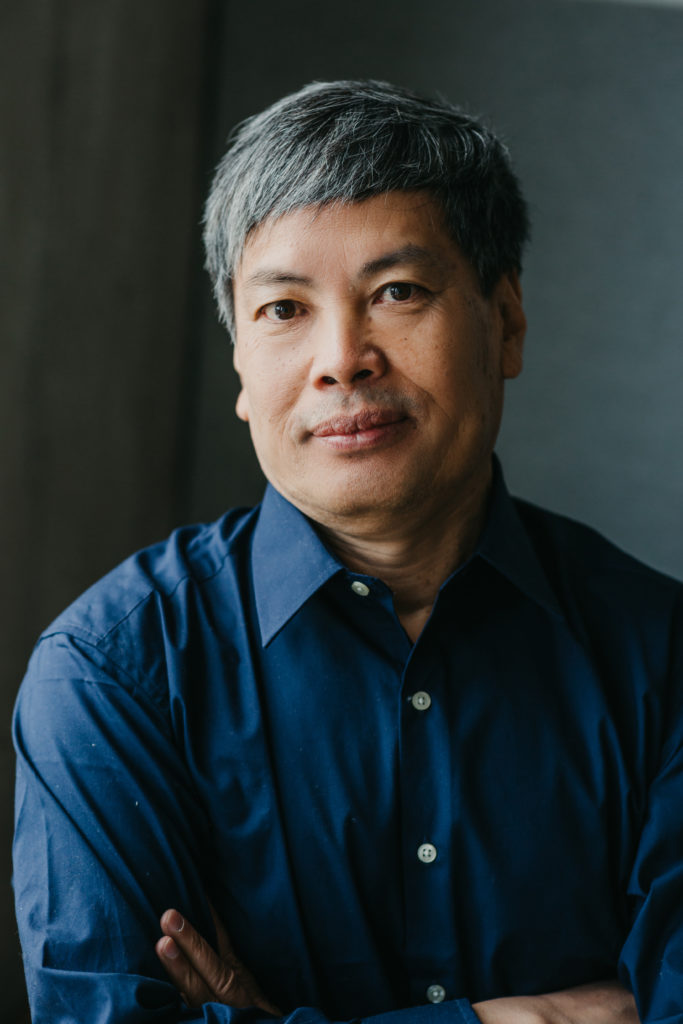 CTO
Prior to joining ShareThis, Huanjin served as SVP, Engineering at Sysomos, as well as VP, Engineering, at ThreatMetrix and Become.com. He earned his PH.D. at Northeastern University.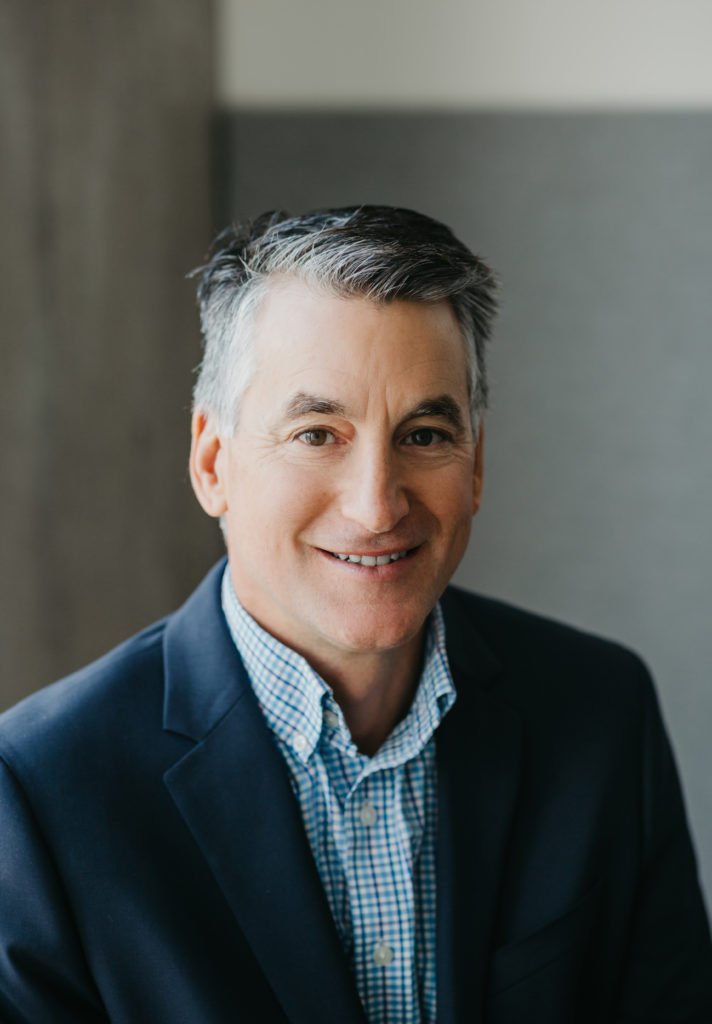 CRO
Prior to joining ShareThis, Rob ran Data Strategy for AOL/Verizon for Advertising, Analytics and Attribution as VP of Business Development & Partnerships. He ran Business Development for the media vertical at Nielsen within Buzz Metrics, as well as Strategic Partnerships for custom content and co-branded solutions at ZagatSurvey.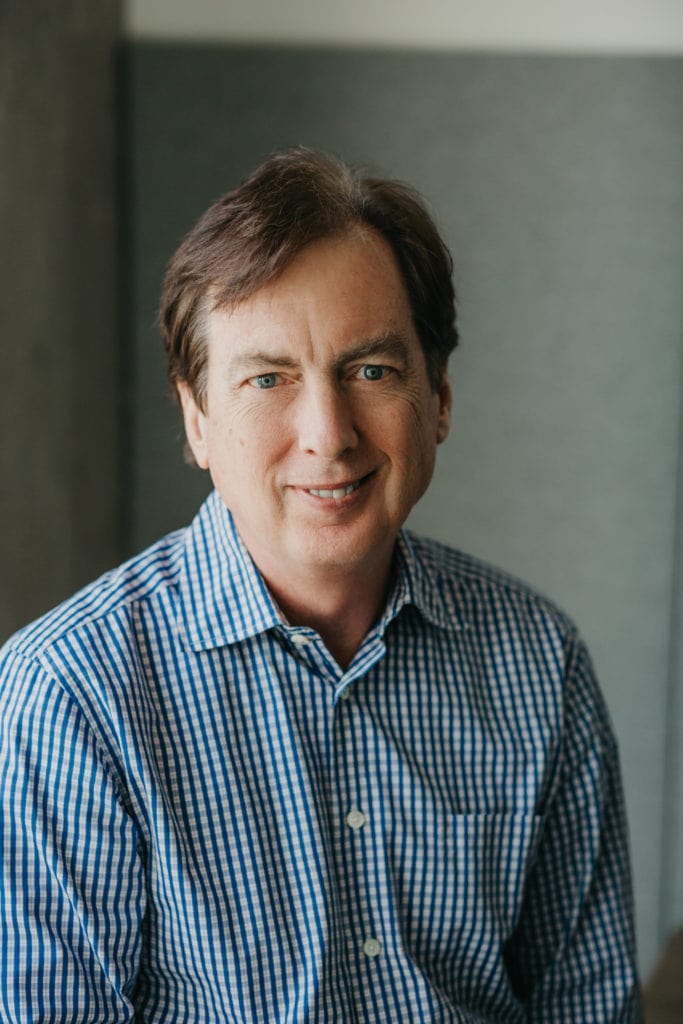 SVP, Product, BD and Marketing
Michael has been an executive in several marketing data and software companies, leading product strategy and business development as well as various marketing services business units. Past employers include Acxiom, McKinsey, and ESPN. He is a graduate of Harvard Business School and University of Chicago.
board of directors
Kurt Abrahamson
EXECUTIVE CHAIRMAN
Paul Schaut
EXECUTIVE ADVISOR
Dana C. Hayes, Jr.
CEO, SHARETHIS
John "Jack" H Wyant
MANAGING DIRECTOR, BLUE CHIP VENTURE CO
Blair Garrou
MANAGING DIRECTOR, MERCURY FUND