Evernote Share Button
Start growing your site content today!

Copying and pasting links into Evernote is so 2010. Your readers don't have time for that. Install the Evernote Share Button to make it easy for readers to save content to read later, share with the world in a public note, or collect research for content creation with just one click.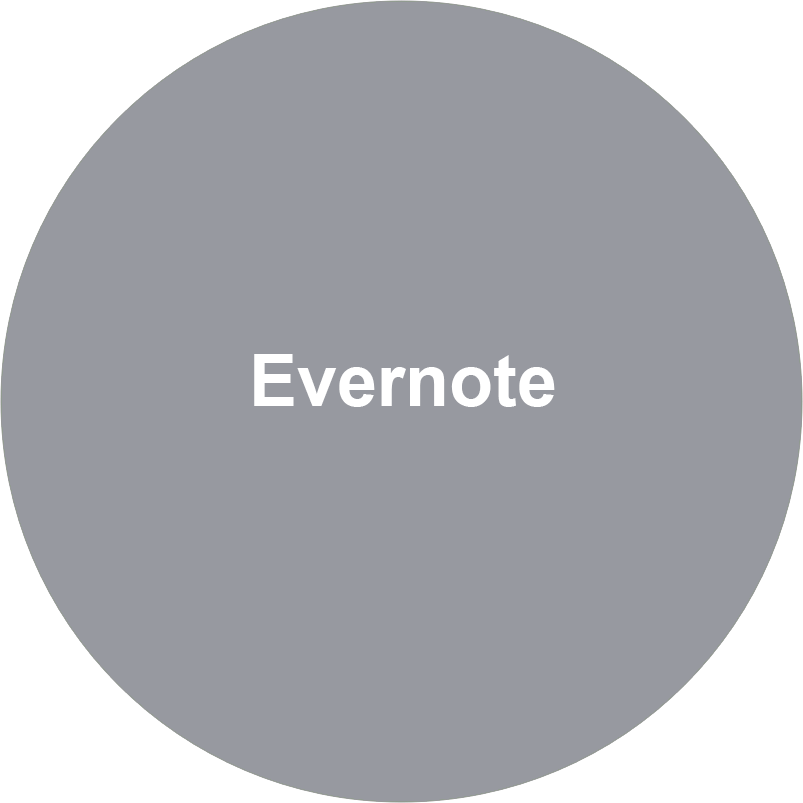 The EVERNOTE trademark and logo are owned by a third party and not affiliated with ShareThis.
Add To Your Site In 3 Easy Steps
Choose your type of buttons
Customize the design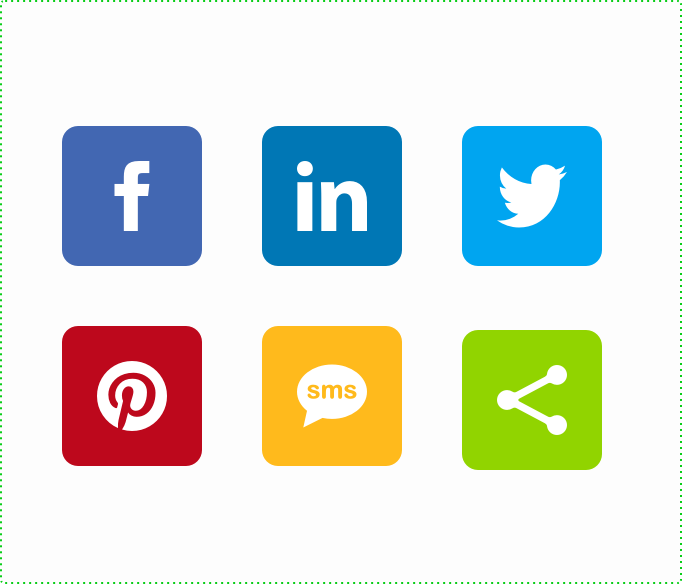 Add the code to your site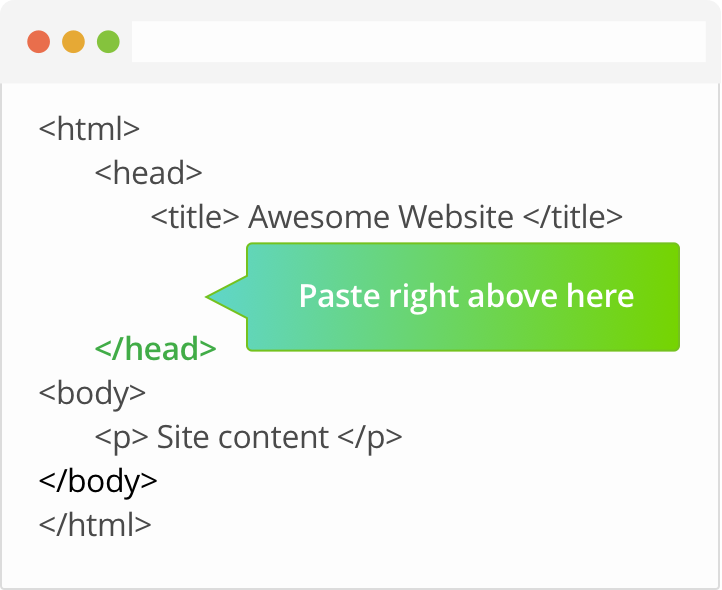 Popular Social Media Share Buttons
Choose to install share buttons from 40 of the most popular social channels