Social Sharing
Mar 12 2020
How to Share a Post on Instagram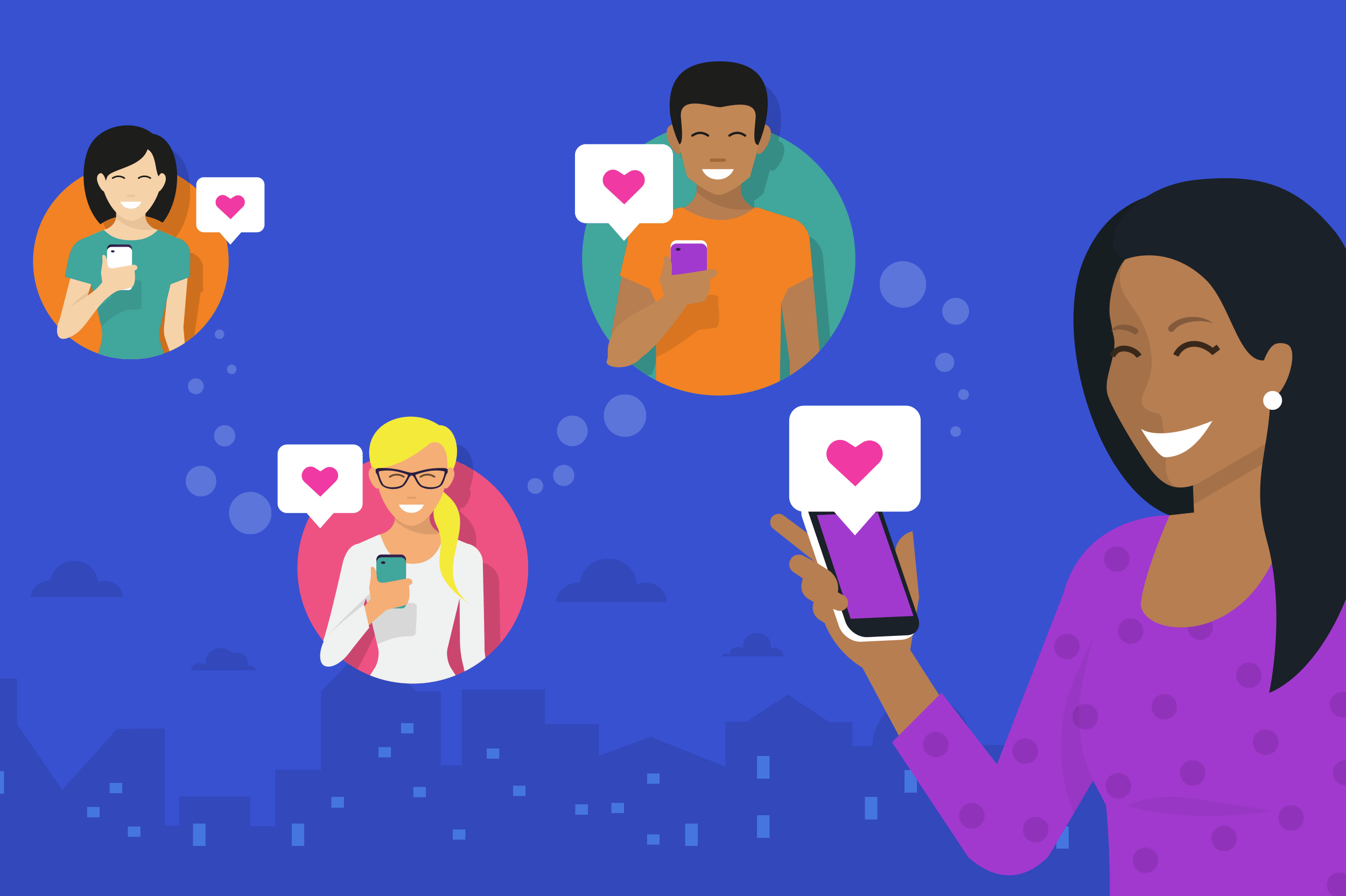 Feb 21 2020
The Best Time to Post on Instagram in the UK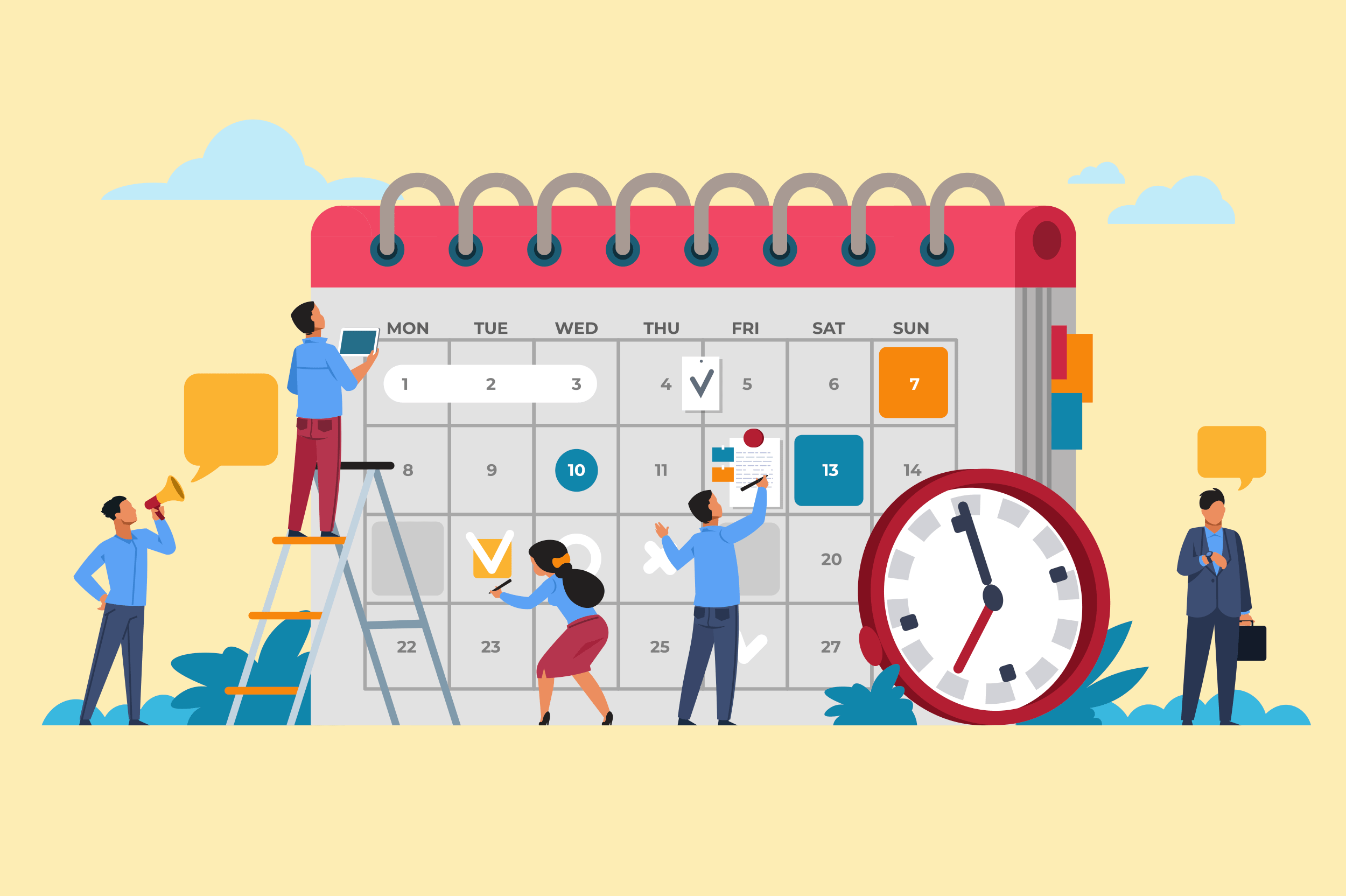 Oct 18 2019
50 best content curation tools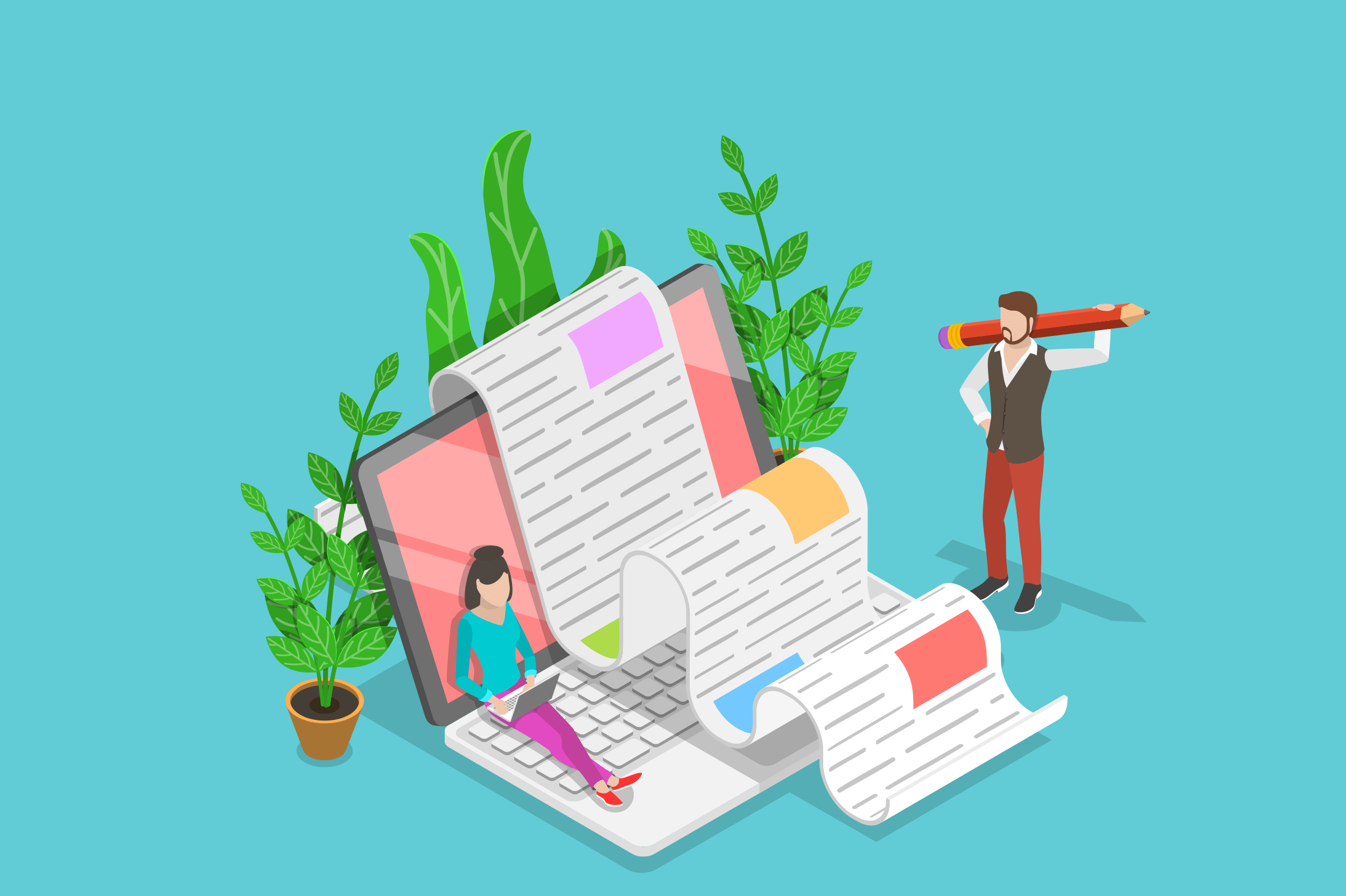 Sep 19 2019
50 best social media scheduling tools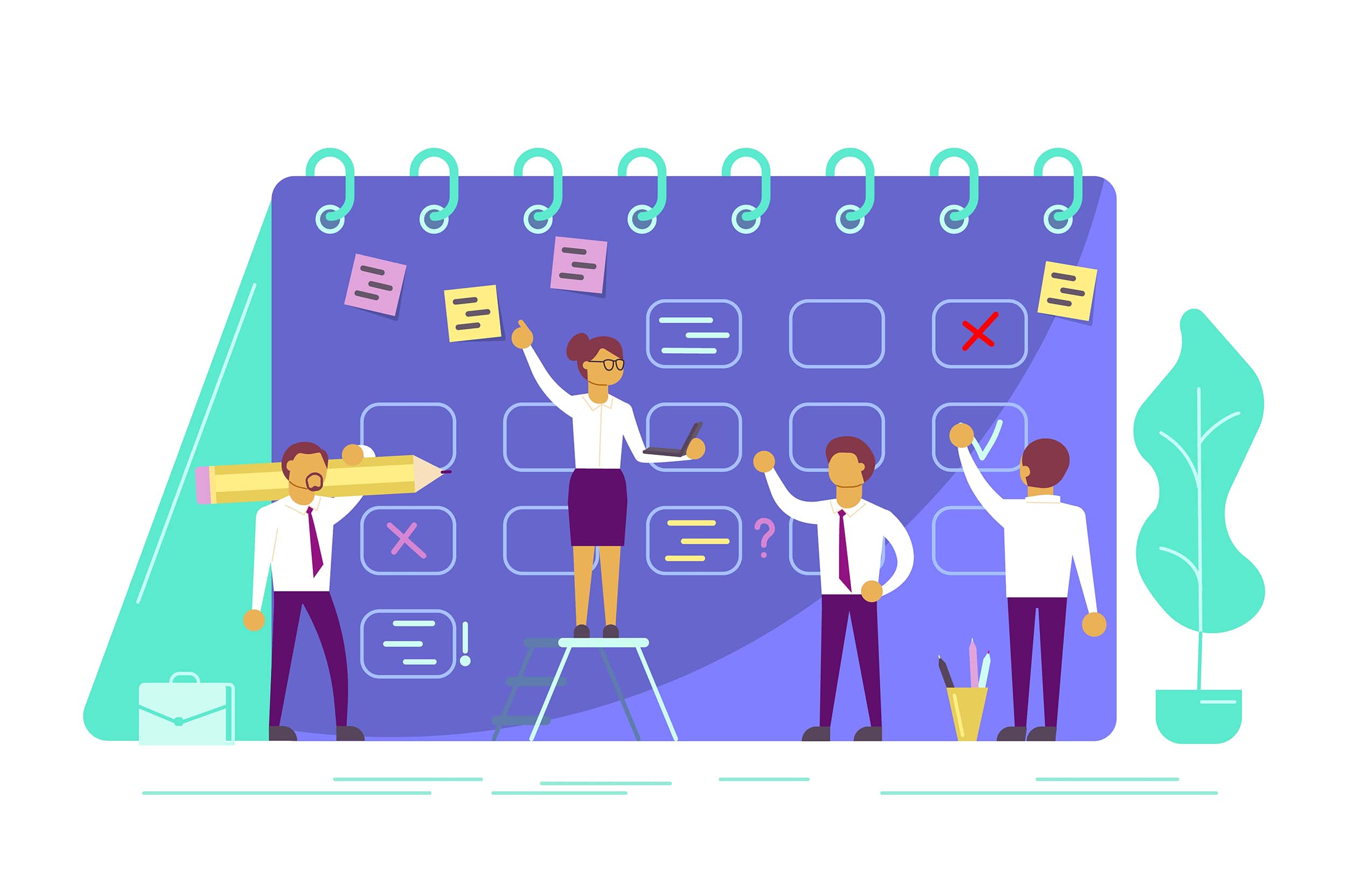 Jun 05 2019
Facebook page templates: Facebook business page examples & free templates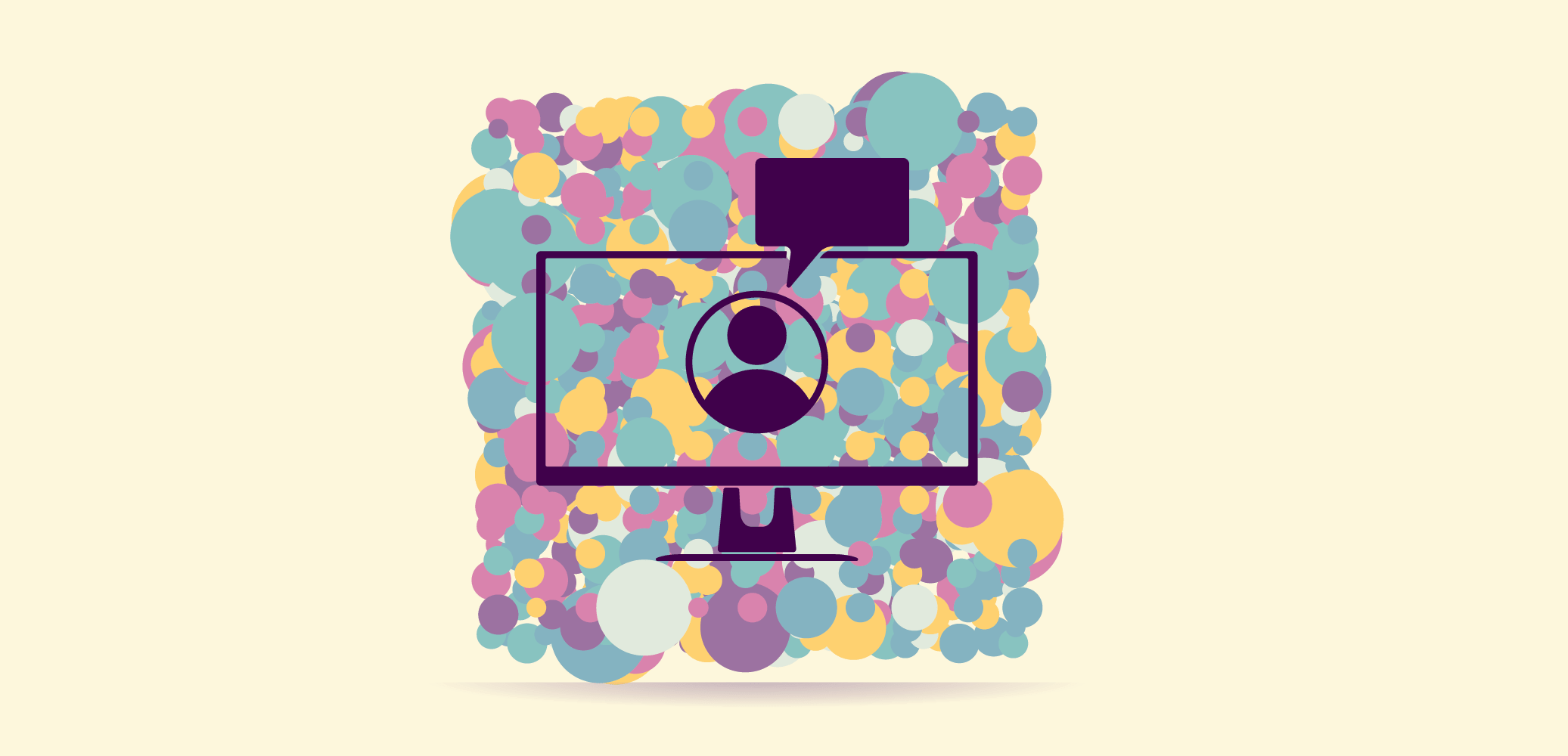 May 17 2019
50 Instagram stats every marketer should know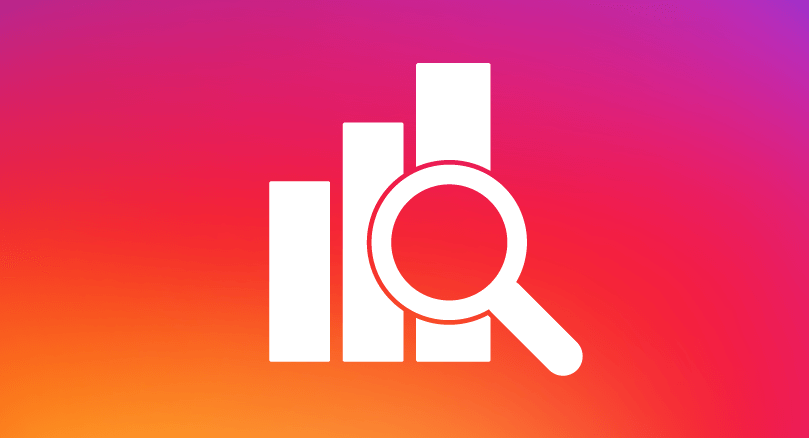 May 10 2019
50 social media statistics every marketer should know in 2019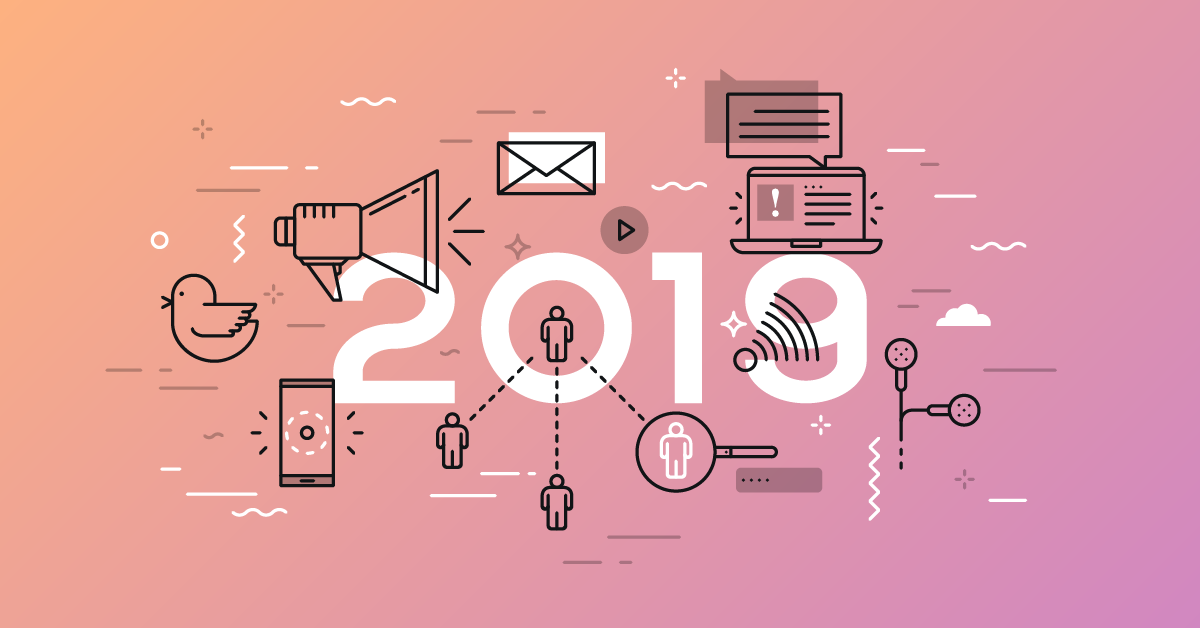 Apr 19 2019
Facebook search: what marketers need to know about Facebook search
Mar 07 2019
What's the perfect Instagram video size?
Feb 20 2019
How to delete a tweet: Best practices around deleting tweets, reposting with error corrections, & more
Jan 31 2019
Marketer's guide to Facebook video specs: What they are & how to get the most out of them
Jan 29 2019
What is the instagram character limit? How marketers can make the most of character counts
Jan 22 2019
Pinterest marketing tips & best practices
Jan 14 2019
Twitter marketing tips & best practices

Jan 04 2019
Instagram marketing strategy: best practices, tips & templates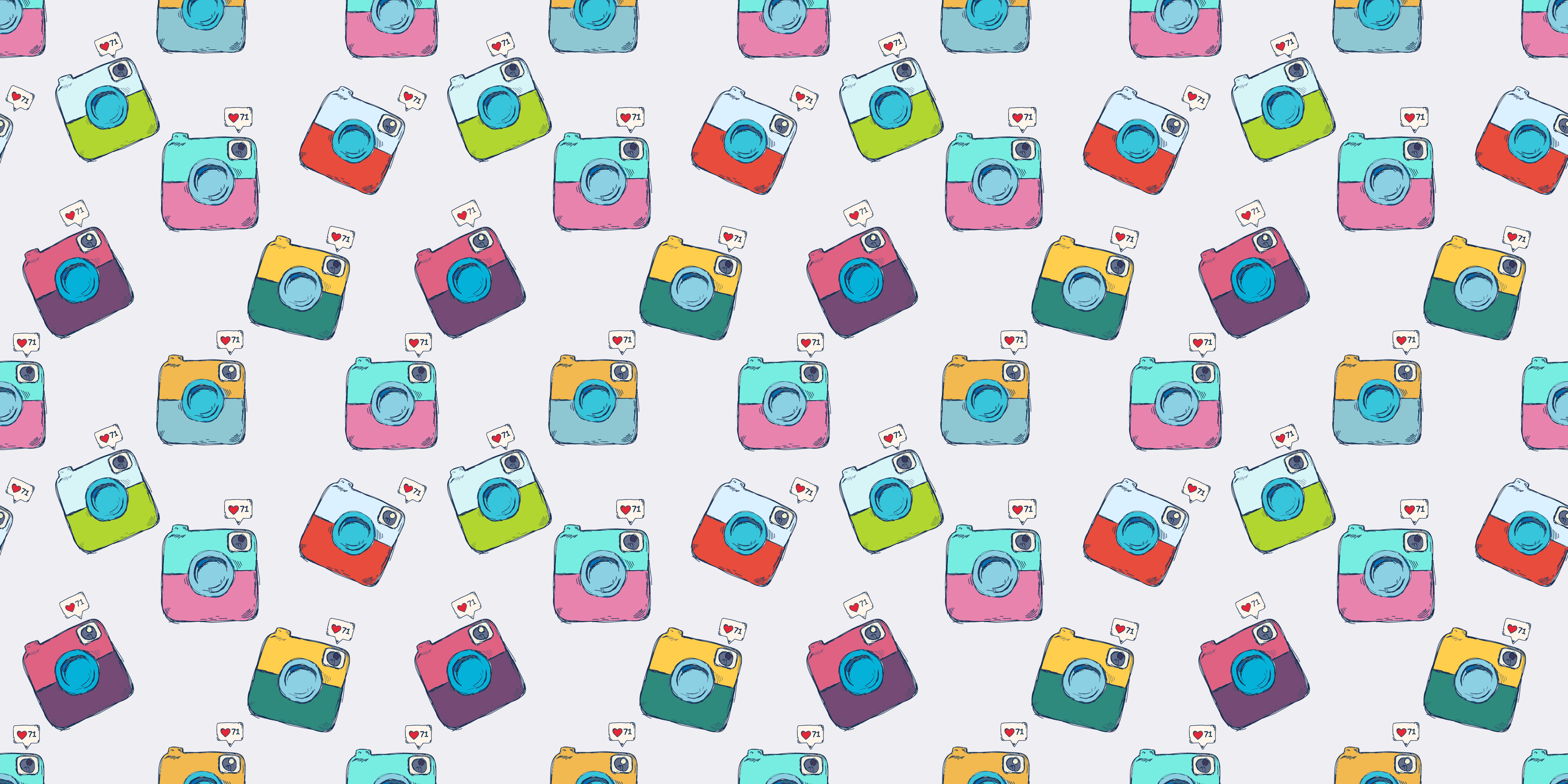 Nov 20 2018
What are Twitter impressions, why are they important, & how can you make the most of yours?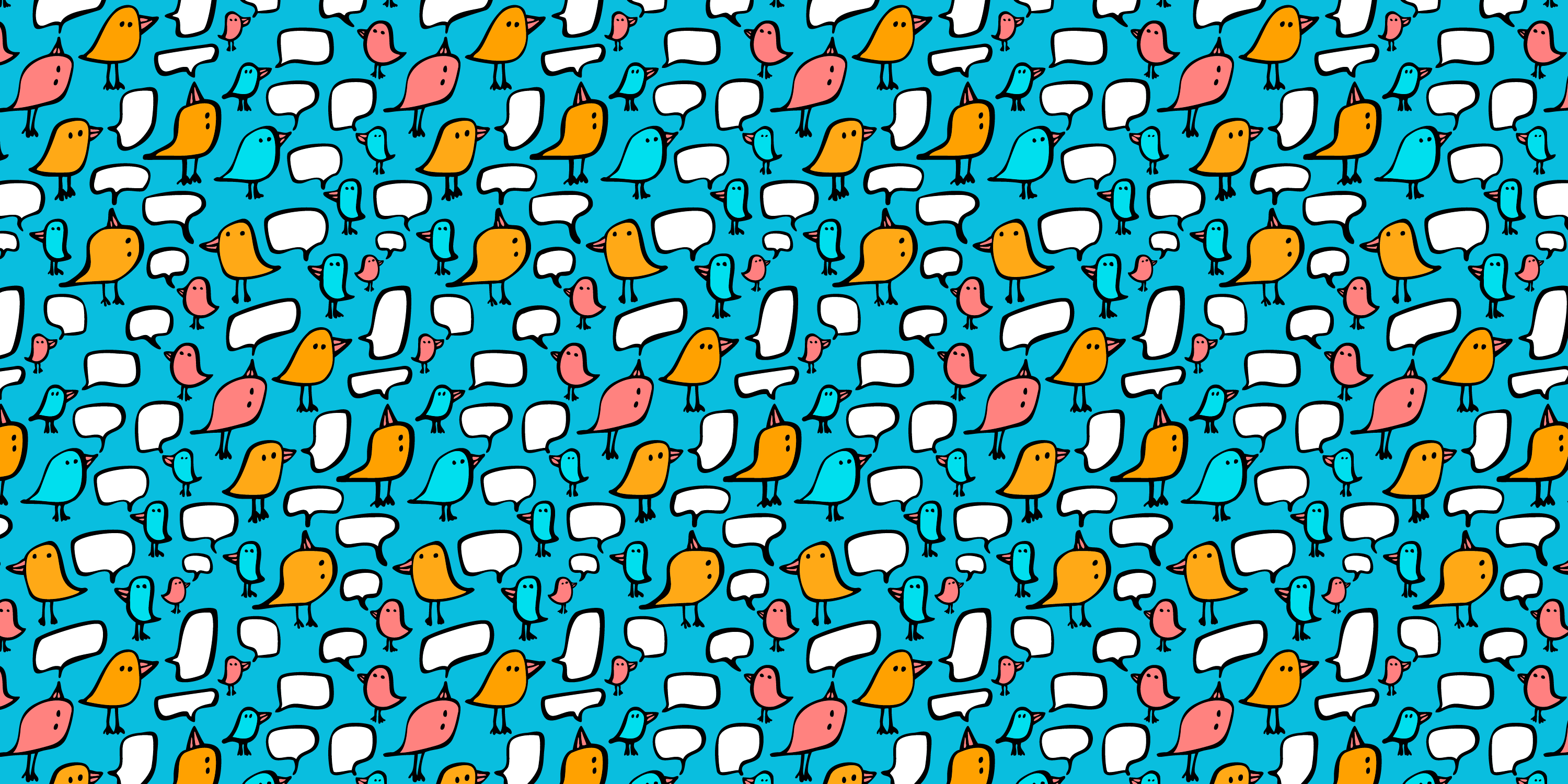 Oct 31 2018
The marketer's guide to Twitter trending hashtags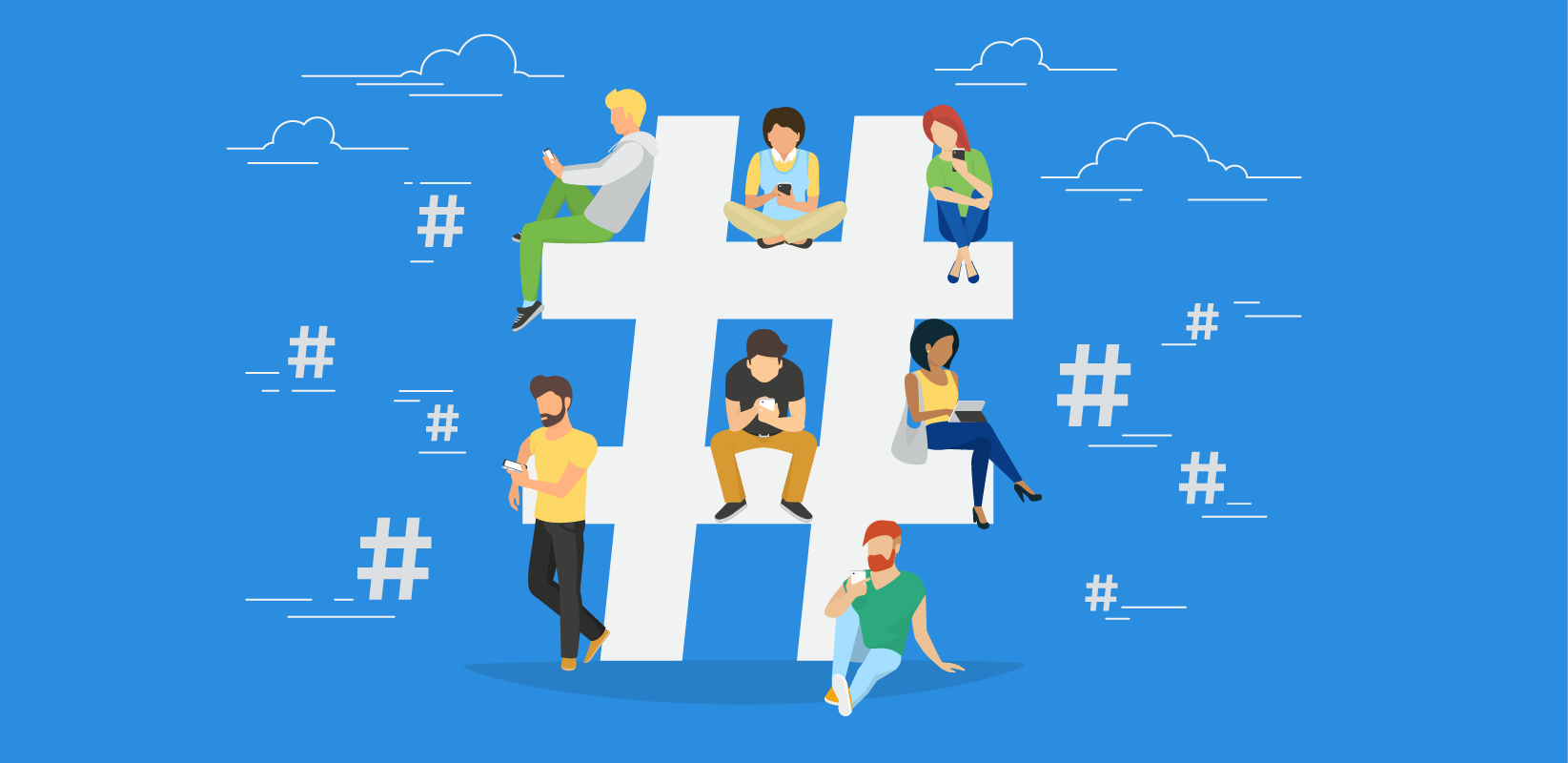 Sep 30 2018
Social media copywriting: how to use powerful words in your social media marketing campaigns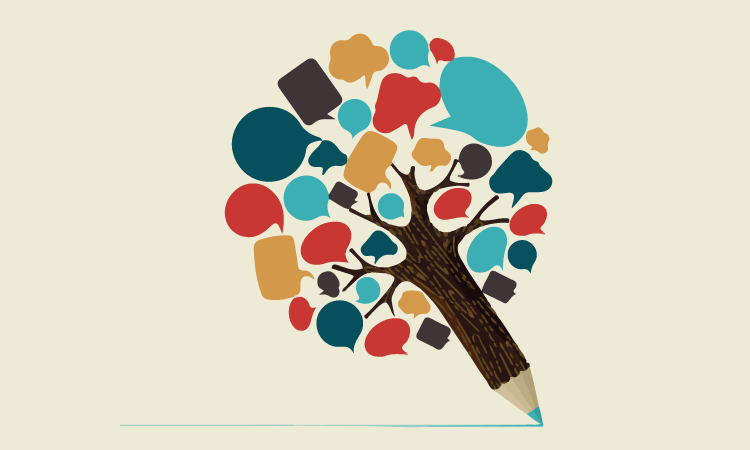 Aug 30 2018
Facebook GIFs 101: How to find and use Facebook GIFs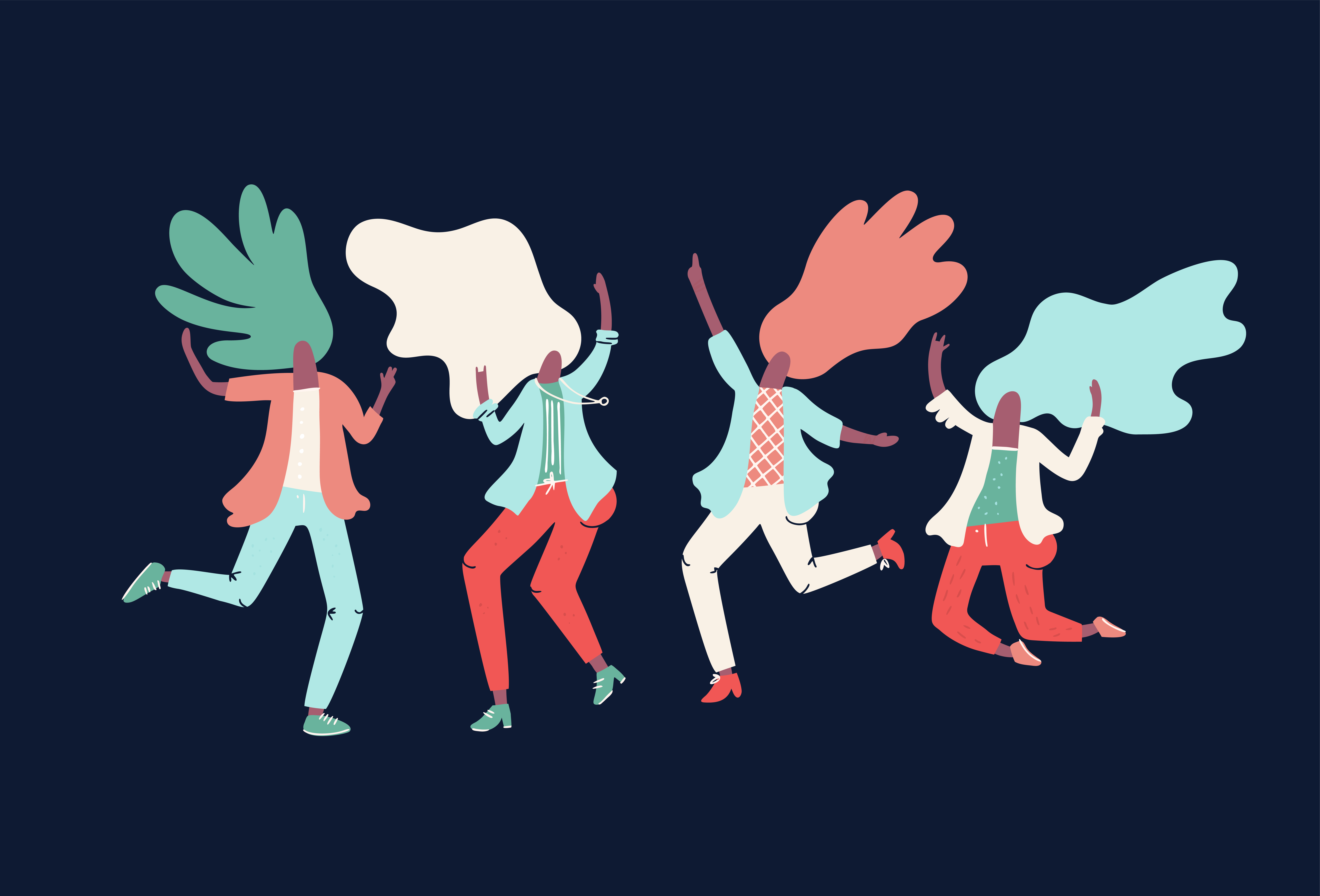 Aug 17 2018
How to repost on Instagram: Easy ways to reshare your Instagram pictures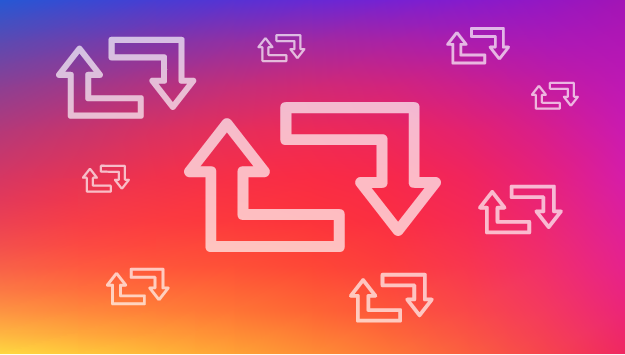 Oct 19 2017
How you can drive higher content engagement with LinkedIn Video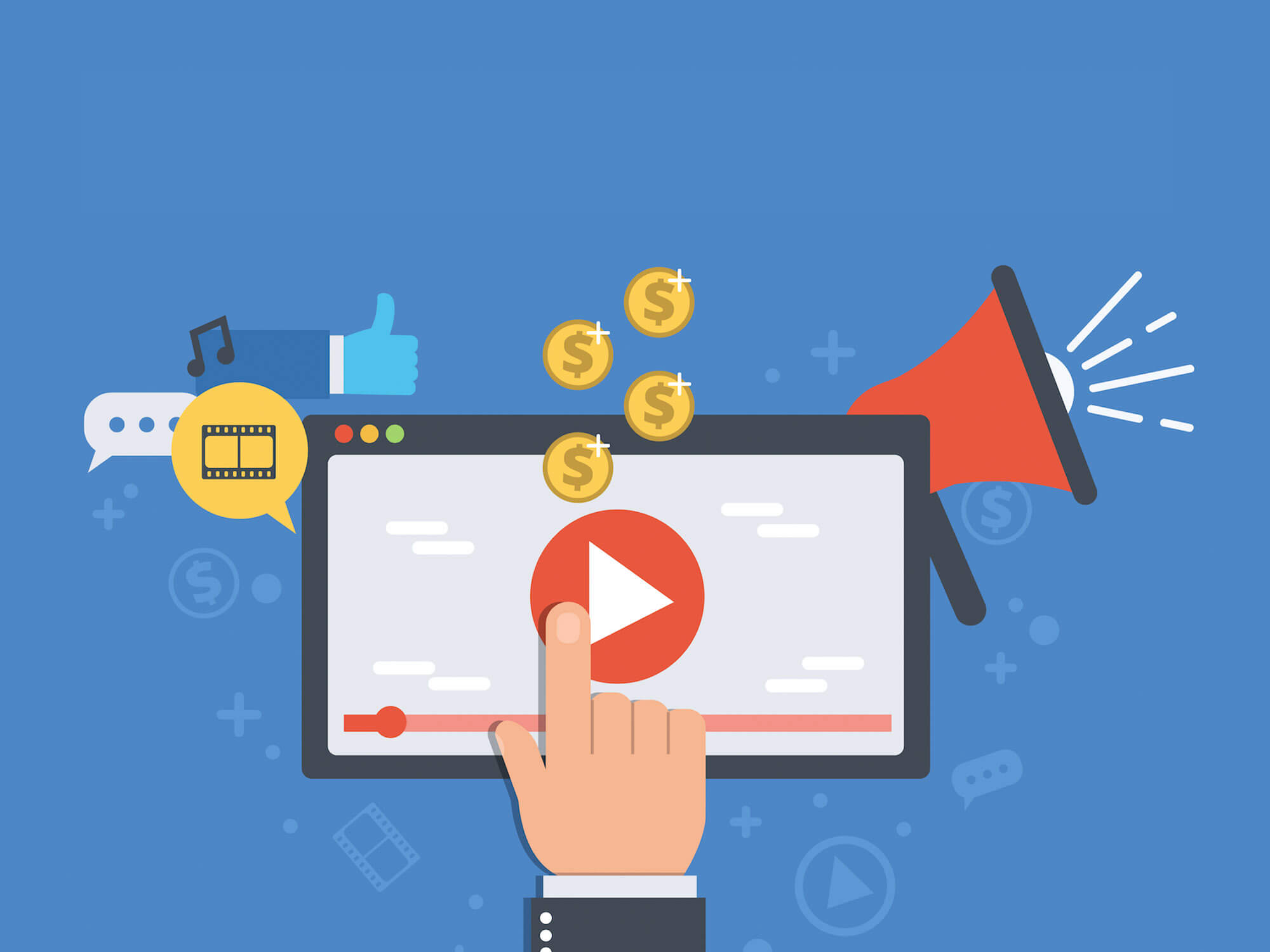 Oct 18 2017
The best ad types for B2B Facebook Advertising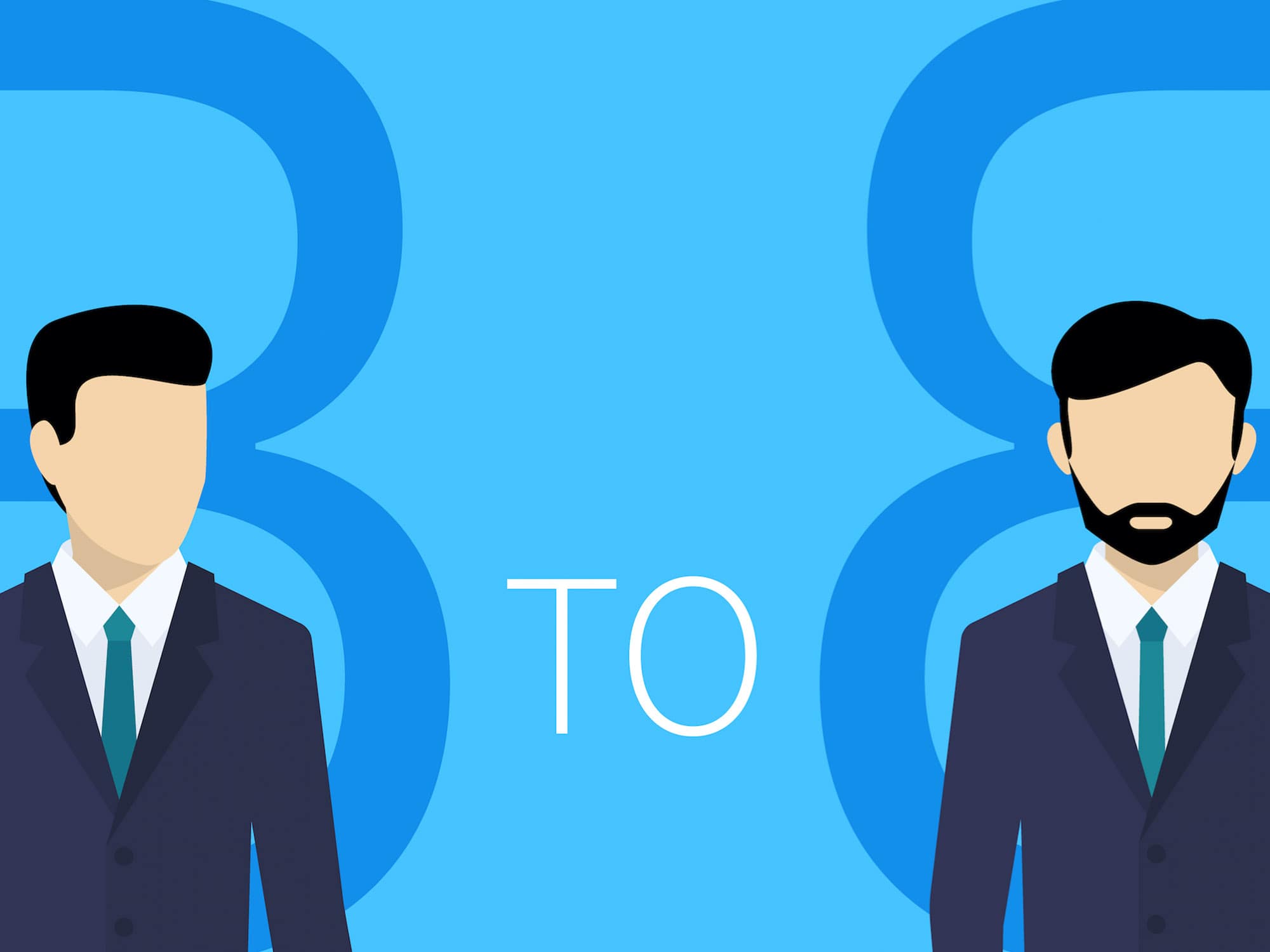 Sep 26 2017
How to use Pinterest to promote your business and blog
Sep 19 2017
6 copywriting tips to drive more Facebook shares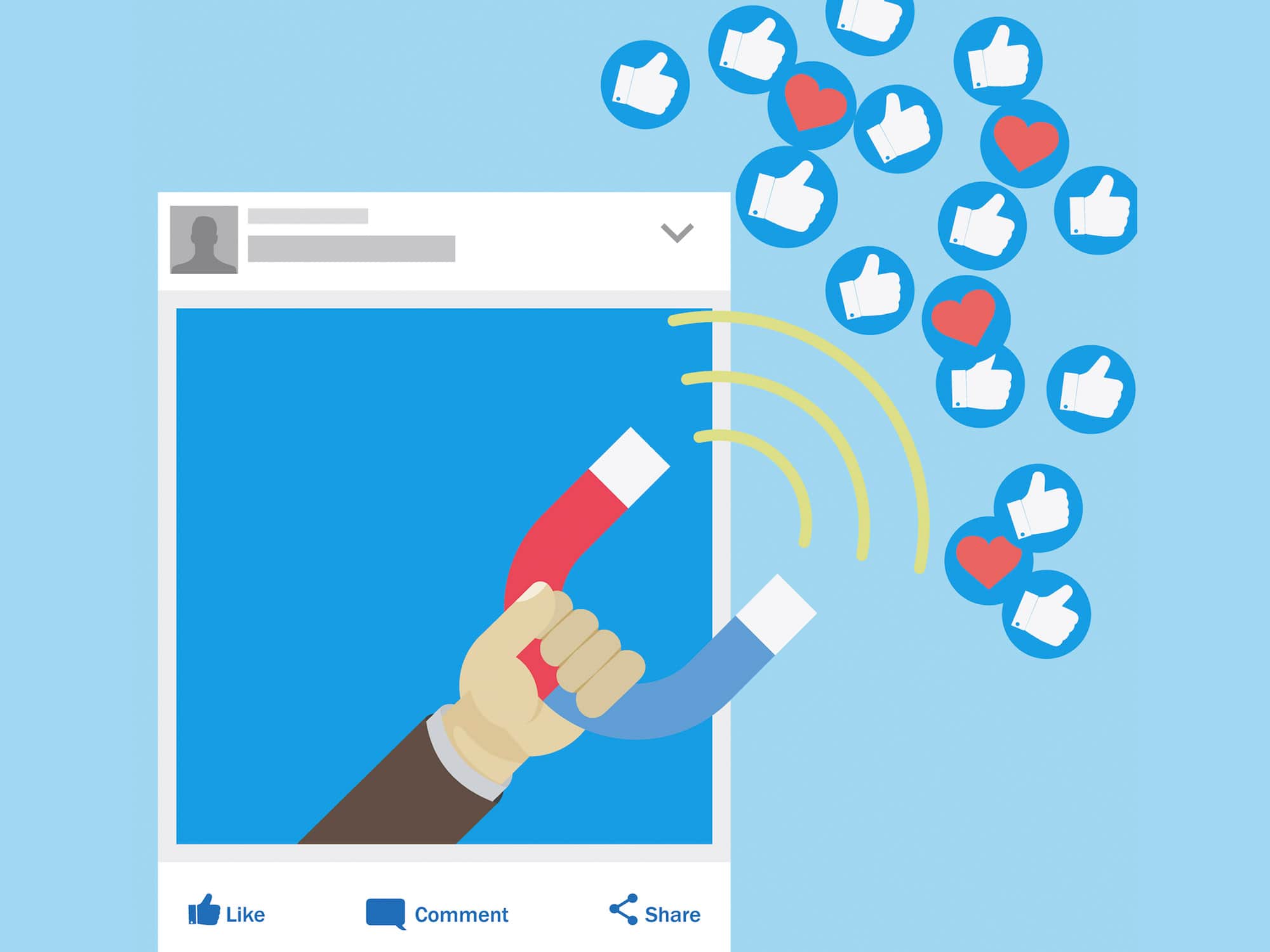 Aug 09 2017
3 social share buttons for readers who share in private
Aug 01 2017
3 reasons to add a Flipboard share button to your site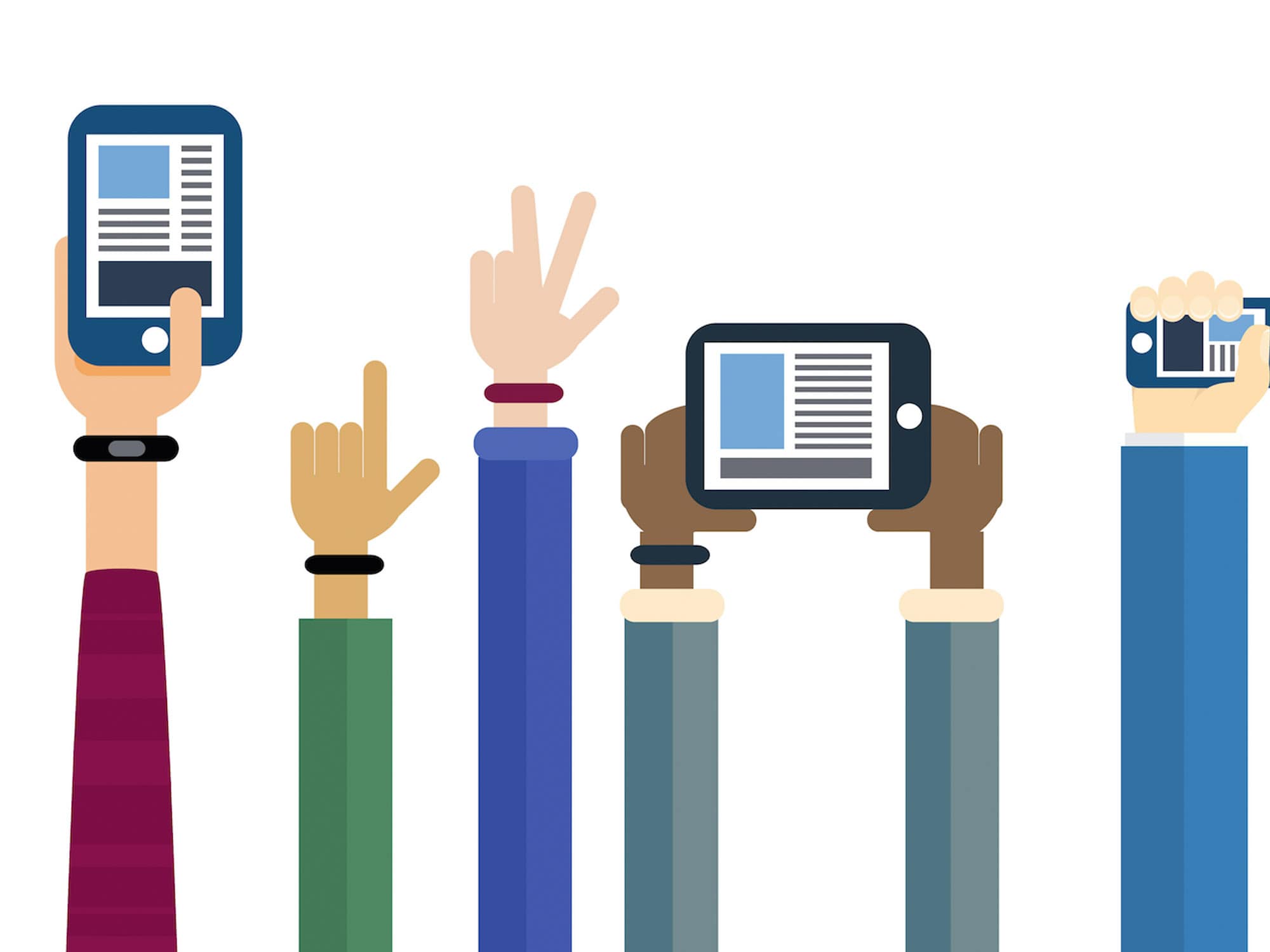 Jul 24 2017
3 foreign social platforms you should have on your radar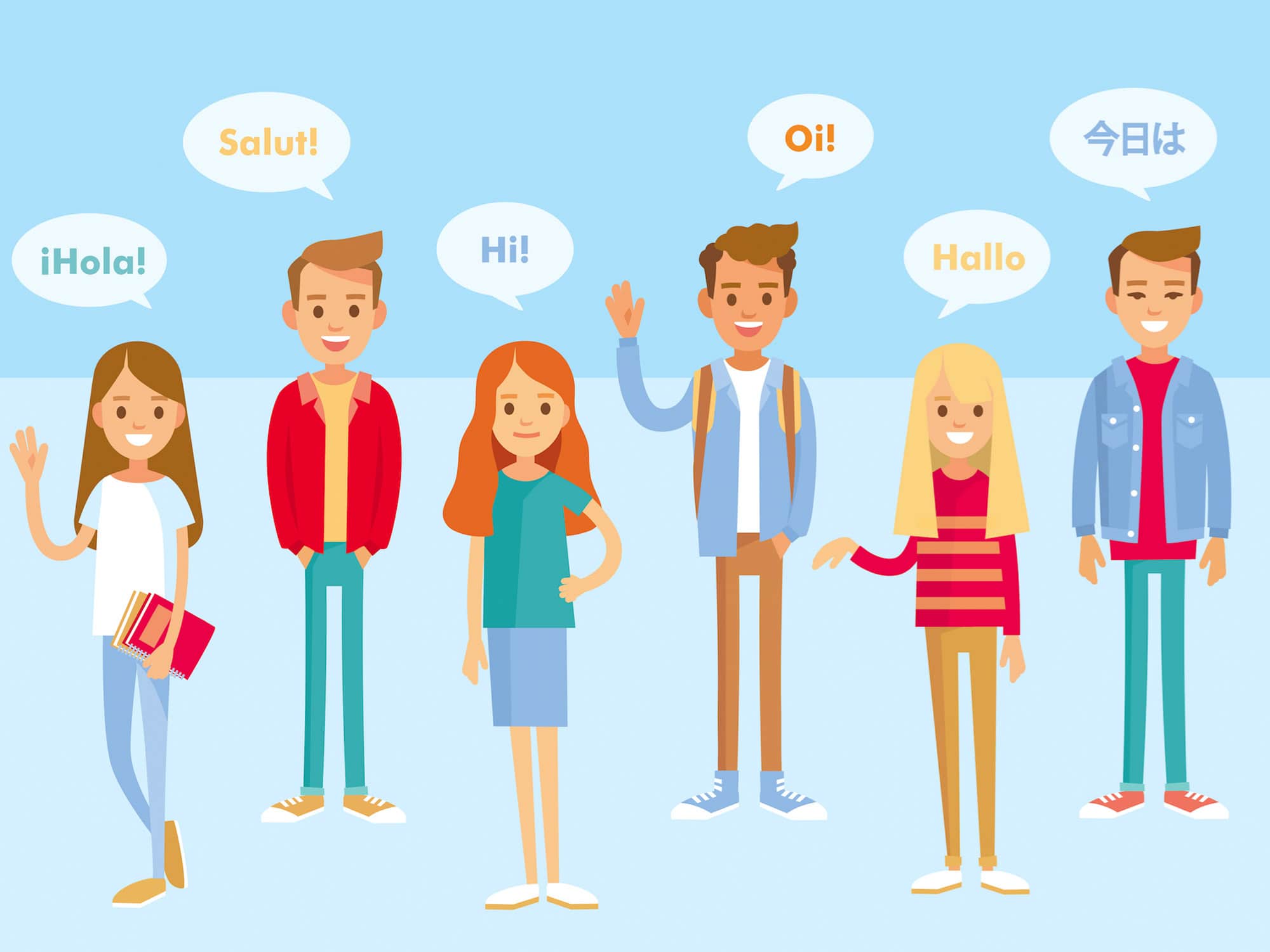 Jul 18 2017
Reddit 101: The Beginner's Guide to Reddit for Publishers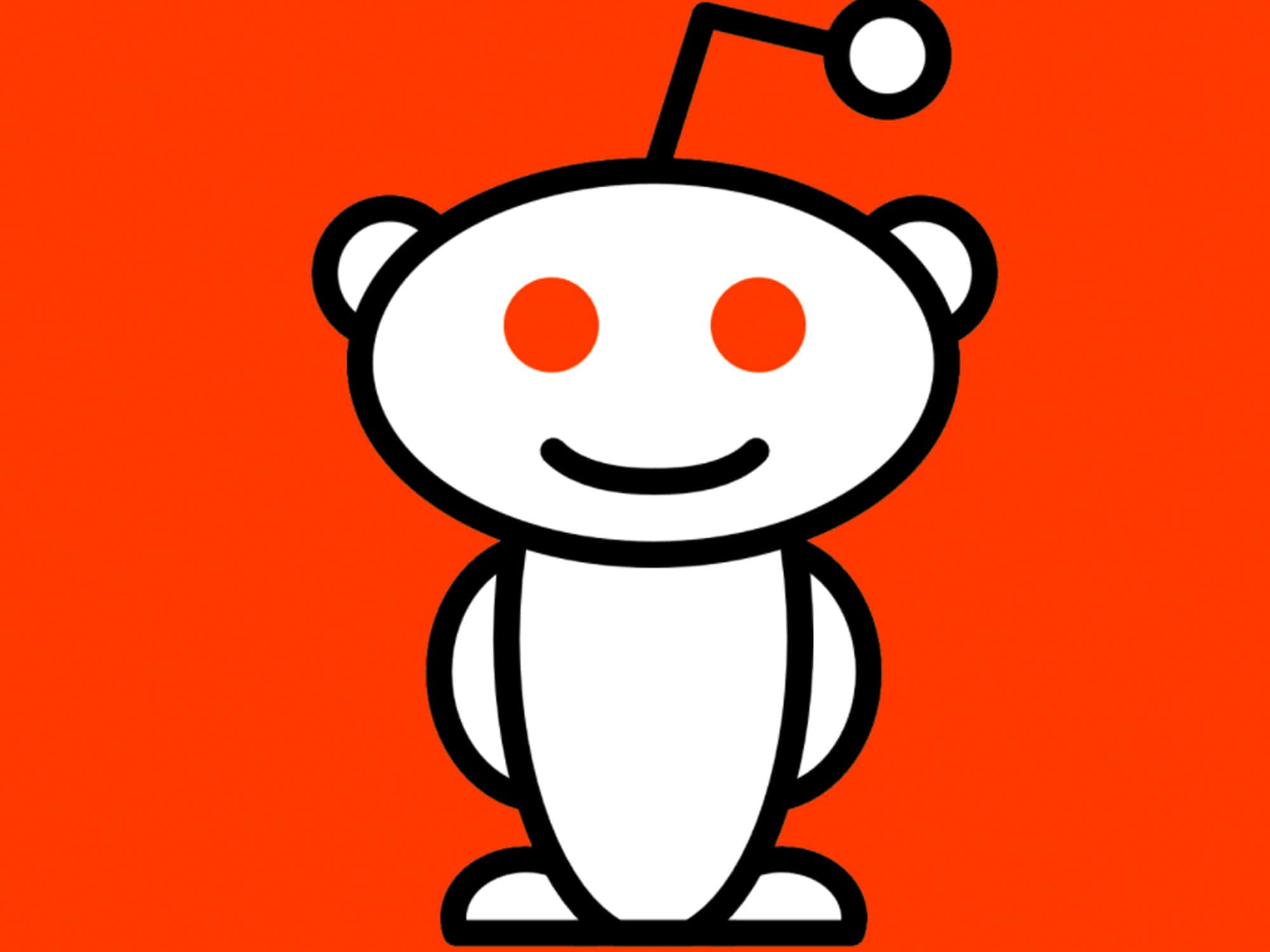 Jul 05 2017
7 next-level Facebook marketing tactics to increase your readership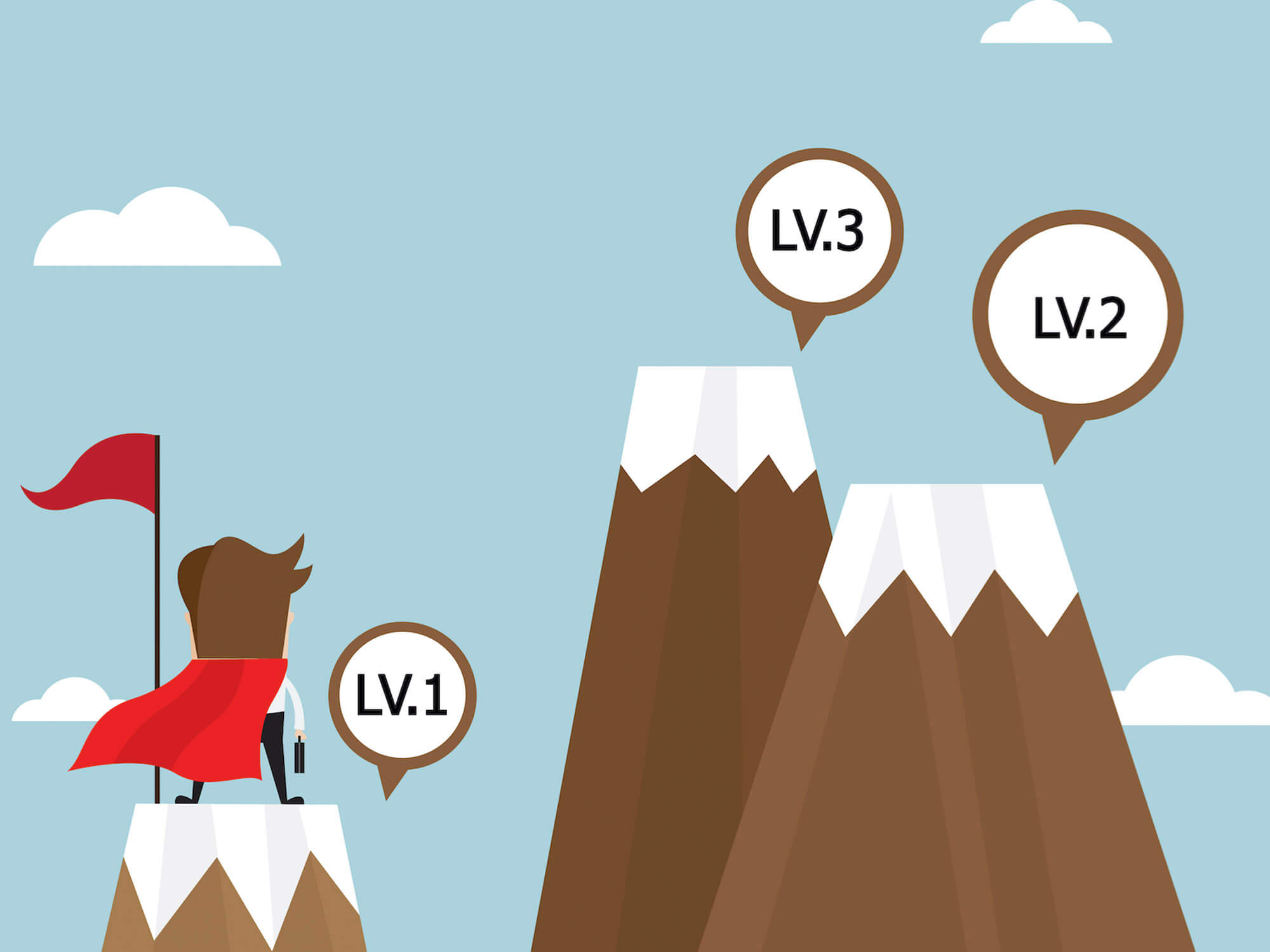 Jun 22 2017
5 fringe social platforms you should know about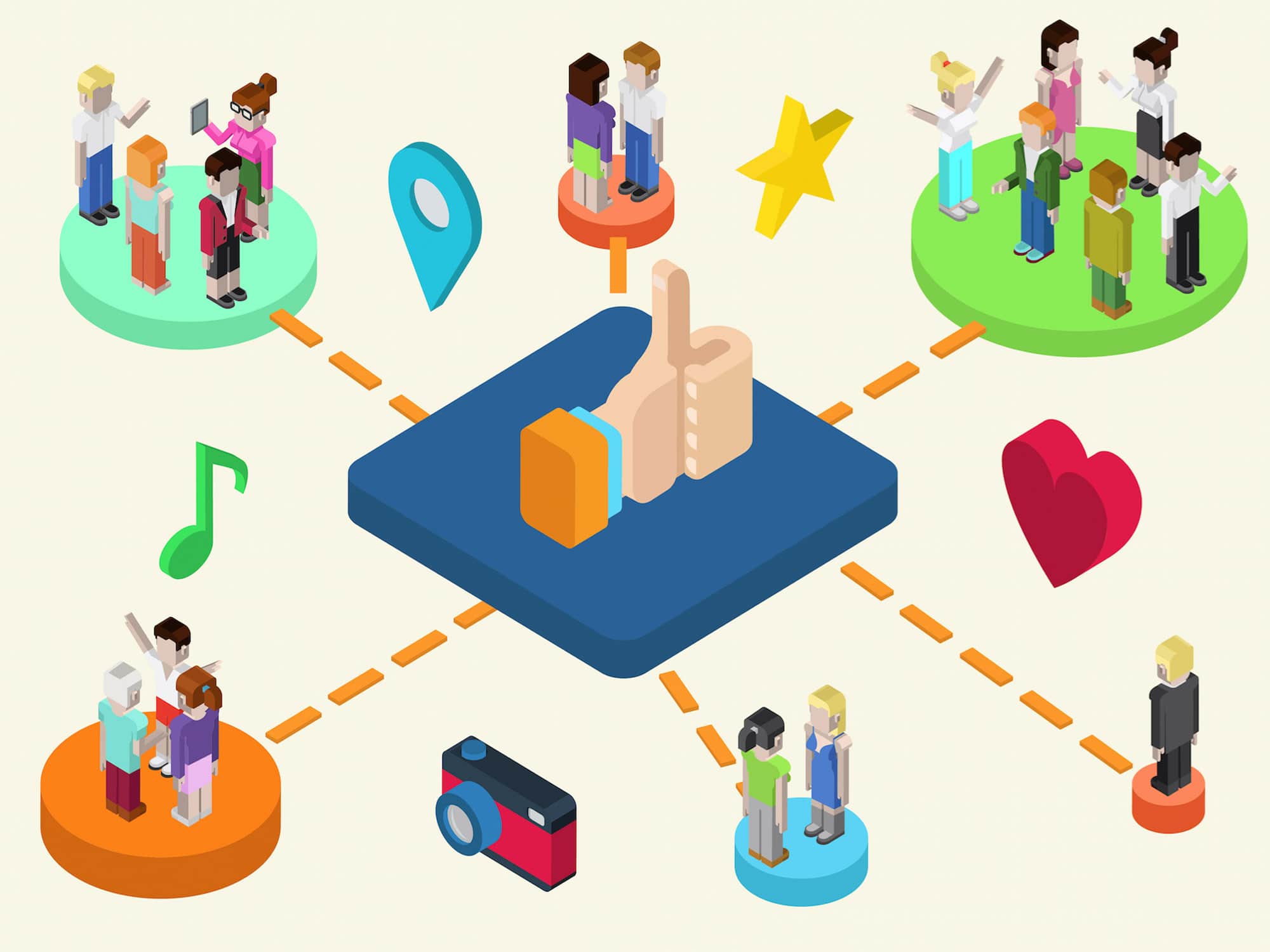 Jun 20 2017
5 ways to drive massive traffic via Pinterest
Jun 13 2017
4 actionable Twitter Account tips for publishers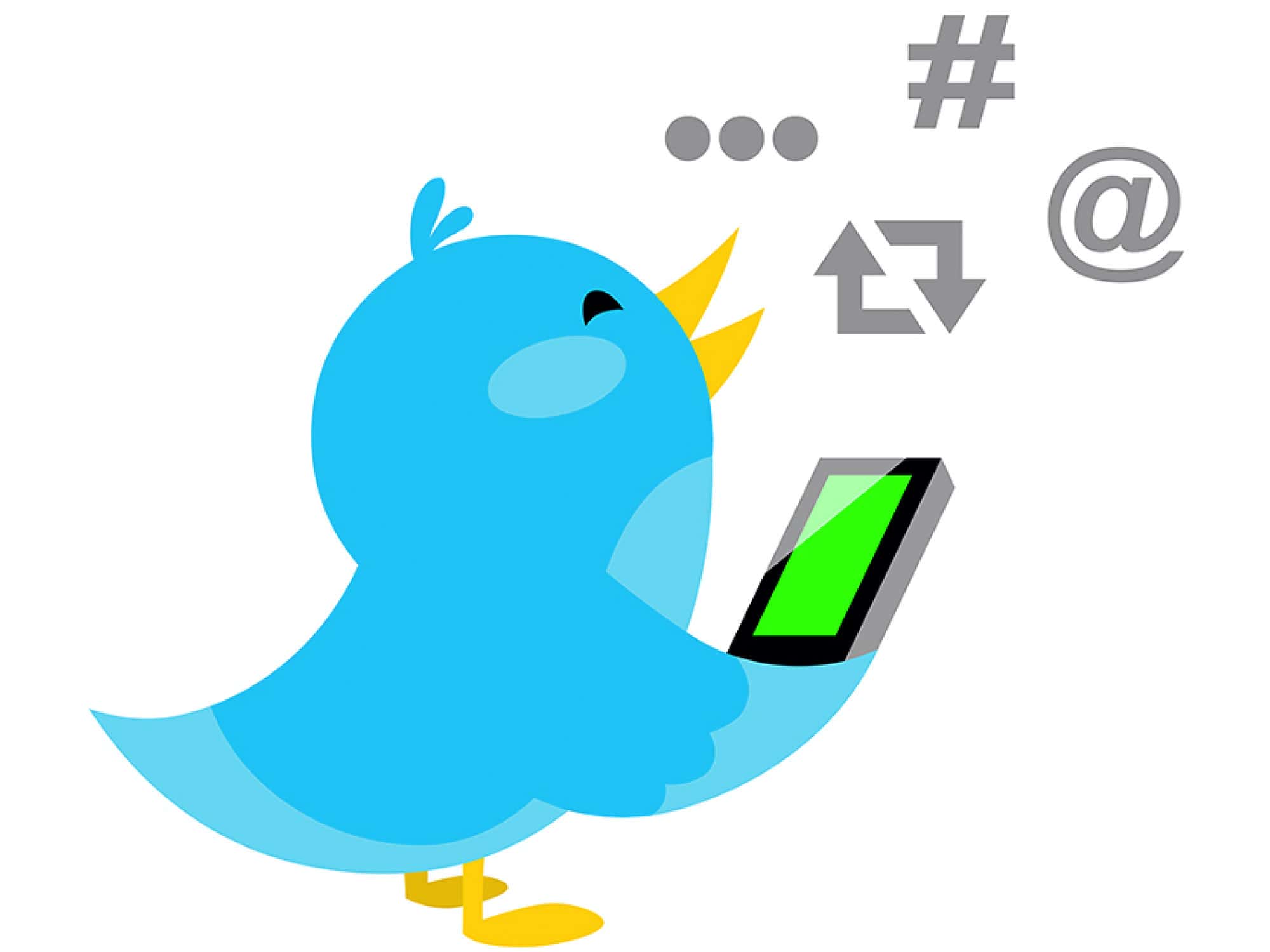 Jun 09 2017
How publishers can use LinkedIn to grow their readership