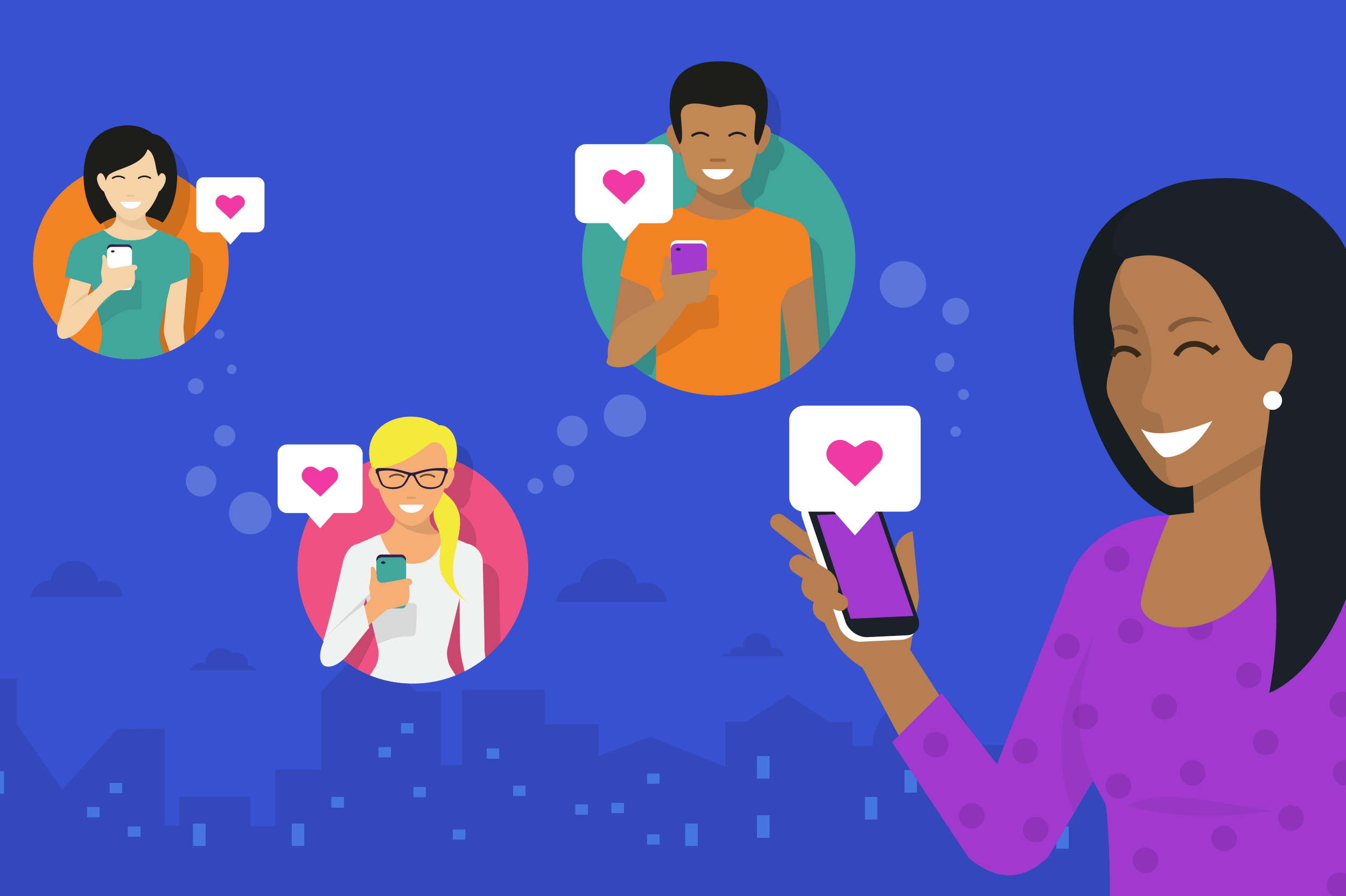 If Instagram isn't yet a major part of your marketing strategy, it should be (these Instagram statistics explain why!). Instagram is the perfect platform on which to tell your brand story and show your audience a different side of your business.
So, let's dive into the basics of using it by explaining how to share a post on Instagram – both your own and someone else's.
Sharing Your Own Posts on Instagram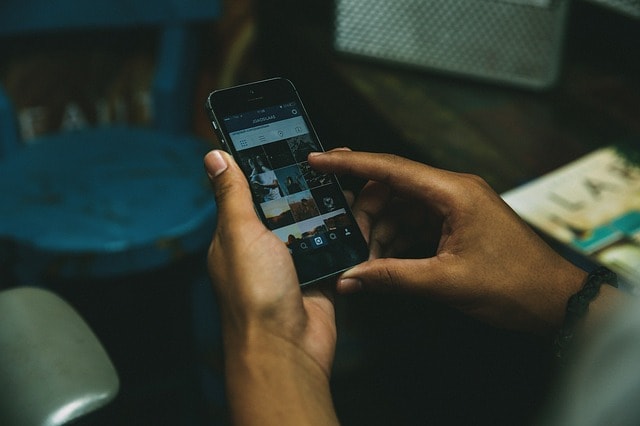 The primary way you'll use Instagram is to share your own posts to show up on your Instagram profile. These posts will, of course, display in other Instagram users' feeds, too.
To share a photo, you'll click the + shape outlined by a box on the lower part of your screen. Choose from a photo that's already in your gallery or take a new photo or video. You can also select multiple photos to upload. Instagram will place them together in a slideshow post for others to scroll through (this is helpful if you want to tell a story with your photos or show multiple photos from the same event). Instagram also lets you upload or shoot a video to add to your feed, but it can only be up to 60 seconds long.
Uploading photos or videos to your story is a little different. Stories are beneficial for you because they sit at the top of Instagram, right in front of your followers. Each video or photo you add remains in your story for 24 hours, giving most people time to see them.
To upload to your story, you can either:
Click your photo labeled "Your Story" in the top left of the home screen (this only works if you don't currently have anything in your story), or
Tap the camera button in the top left of the home screen
After playing around with text, stickers, and other special effects, click the "Send To" button and then the "Share" button next to "Your Story."
Sharing Other Users' Posts on Instagram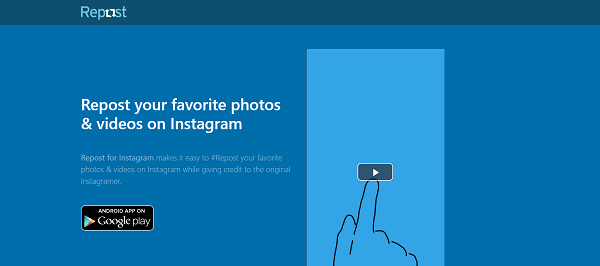 Screenshot via Repost
You can also share posts from other users on Instagram, but the process isn't nearly as simple as a Facebook share or a Twitter retweet. Instagram doesn't have a share button, but there are some workarounds you can use to add eye-catching content from other users to your account.
The easiest way to repost Instagram content is to share it to your story. You can do this by finding the post you want to share, tapping the paper airplane icon under the photo, and clicking, "Add post to your story." Using this same method, you can also send Instagram photos to other people on Instagram. However, you can only share photos from public accounts.
Sharing posts to your feed is a little trickier. While there are several Instagram scheduling apps, they don't necessarily have the capability to reshare another user's content. You'll need to use a resharing app, like Repost, that connects to Instagram to help you share the post. Still, the process is a little clunky because you need to use the app to copy a post's link and reshare it. In other words, there's no way to share posts without leaving Instagram.
Sharing Etiquette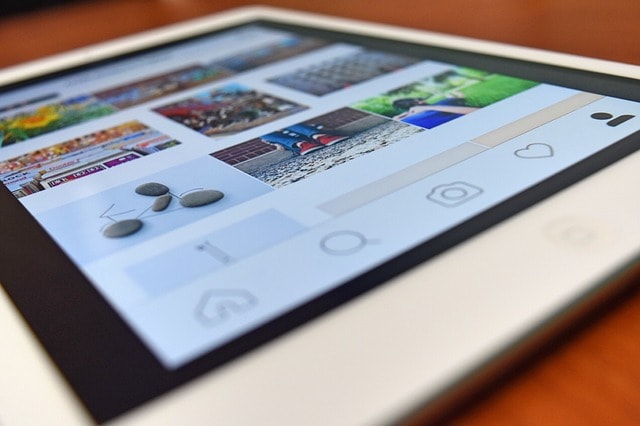 It's a general rule of thumb on Instagram – and anywhere you want to use someone else's photos – to ask the creator if it's okay to repost their content. Most people will be happy to grant their permission if you contact them first and give them credit for the photo when you reupload.
Some people choose to screenshot other photos and upload them to their feeds. Although this could be a simpler method than using a reposting app, it's only okay if you've asked permission and credit the creator. The benefit of reposting apps is that many of them copy the caption and tag the creator for you when you repost.
Contacting other Instagram users before using their content has benefits that reach further than preventing a breach of copyright laws. It's also beneficial in building connections on Instagram. By sparking a conversation with another user whose content you admire, you're also putting yourself on their radar. They might even ask to use your content soon, which could boost your exposure!
Finally, avoid sharing any photos from a private Instagram account. The users who choose to keep their accounts private do so for a reason, so they probably won't want their posts reshared to the public.
Resharing on Instagram
Sharing relevant content from other Instagram feeds is an excellent way to build your brand on Instagram and give your audience more of what they want to see. Although it's not as simple to do as it is on other social media platforms, it's possible to weave other content into your feed.
Be sure to add the Instagram follow button to your website to continue growing your number of followers effortlessly. It's easy to install (in just minutes!) and makes it easy for your website visitors to follow you on Instagram with a single click, and without ever leaving your website. Plus, it's totally free to use!