Facebook may be the largest social network in the world, but it hasn't dominated every nation on our map just yet. Take China and Russia, for example. Their governments have banned many social channels like Twitter and LinkedIn. And yet China is the most populous country in the world and Russia is the largest.
So the question is: What social networks are all of those people using?
That's where these foreign platforms come in.
If your publication has an international audience, you'll want to know about major social channels in other countries. This will help you better understand how users read, share, and discuss your content across the world.
Let's take a look at three foreign social platforms publishers should have on their radar.
1. Mail.Ru
Mail.Ru Group is a massive Internet company based in Russia. Founded in 1998, it has grown to encompass a range of platforms, including instant messaging services, search networks, e-commerce sites, games, and an email portal that's known simply as Mail.Ru. According to the company's website, Mail.Ru hosts over 100 million active email users.
The company also controls two of Russia's most popular social networks: Odnoklassniki(known as OK.ru) and Vkontakte (known as VK). Most notably, VK is the largest European social media service, and it looks and operates a lot like Facebook.
VK was even originally founded for student-to-student communication. A big difference, however, is that many of its users are under 30, whereas 68% of all U.S. adults use Facebook.
Still, here's the kicker: Facebook isn't even banned in Russia. But VK has managed to build an audience of over 95 million monthly active users, proving that it can hold its own in the Eastern European market. ShareThis offers both the Mail.Ru share button and VK share button for you to extend your reach on this platform.
2. Sina Weibo
Since 2009, China's government blocked Facebook, Google, YouTube, Twitter, Instagram, and Snapchat from being accessed within the country. To fill the gap, Chinese telecom company, Sina Corp, launched Sina Weibo, a microblogging site akin to Twitter.
Quartz even called the network "China's Twitter clone," but noted that it's evolved more into a combination of Twitter, Instagram, and YouTube. For instance, Weibo has a 140-character post limit, and users can post videos, images, and GIFs.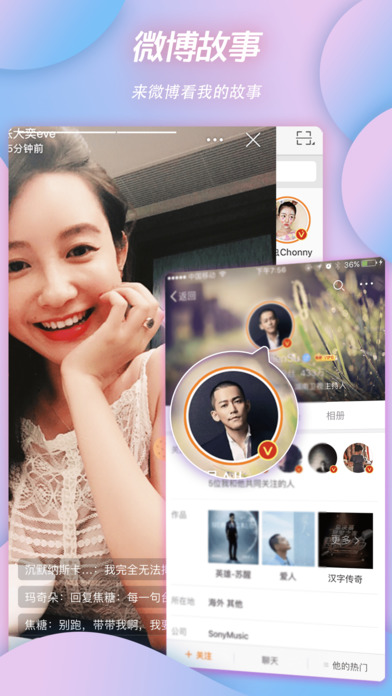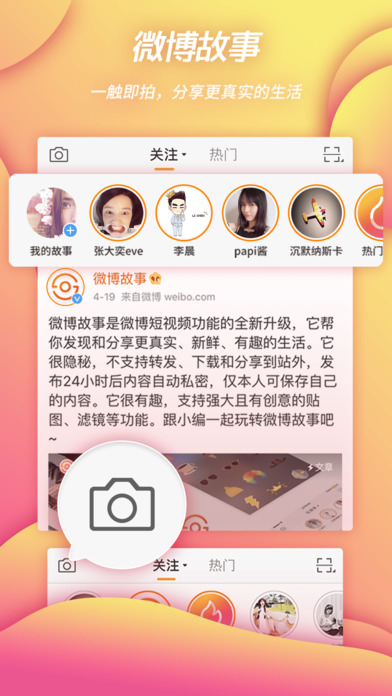 Weibo is widely regarded as China's most popular social media channel. But it's actually one of the most popular social networks in the world, now boasting 340 million monthly active users — more than Twitter's 328 million. ShareThis provides the Sina Weibo share button for you to tap into this powerful Chinese social channel.
3. Meneame
Meneame is a Spanish social news website. Like Reddit and Digg, it invites users to share links to stories, and then comment and vote on those links.
Consider that there are over 400 million native Spanish speakers, making it the second most-spoken language in the world after Chinese. It's also the official language of 20 different countries, including Cuba, Spain, Colombia, and Venezuela. So there's a good chance that if your publication has a Spanish-speaking reader base, Meneame may be one of their go-to social channels. It's a smart move to add the Meneame share button so your audience can share via the popular Spanish-speaking social news website.
Increasing shares across the world
If you want to grow your publication's reach, you'll need to empower readers to share your stories on their favorite platforms — regardless of location.
The easiest way to do this is with social media buttons. By placing these buttons on your articles and blog posts, you can ensure that readers have the tools they need to help spread the word about your content.
Even if you don't host a big international audience yet, you might consider giving this strategy a try. You could be surprised to find that readers around the world are listening. And with social media buttons at their fingertips, they can inspire their friends and connections to tune in as well.