How to Install Share Buttons on Multiple Shopify Stores
If you're interested in creating even more share buttons for multiple stores, under one ShareThis account, you've come to the right place!
1. To do this, first log into the platform by clicking here. Then go to the top left-hand corner on the platform where your domain is being displayed. Click on the drop down box and then select "Add a new domain".
2. After you have selected "Add new domain" a pop up should appear. In the blank, be sure to add the domain URL of the new site you plan on placing your share buttons on, then hit "Add new domain".
3. Now that you have your new domain, click on "Activate code" on the top right-hand corner of the page then to click on "Copy code":
4. Now copy this code and log into your Shopify account and head to your "Online Store", within the tab go to "Themes" and then click on "Customize" on the right hand side.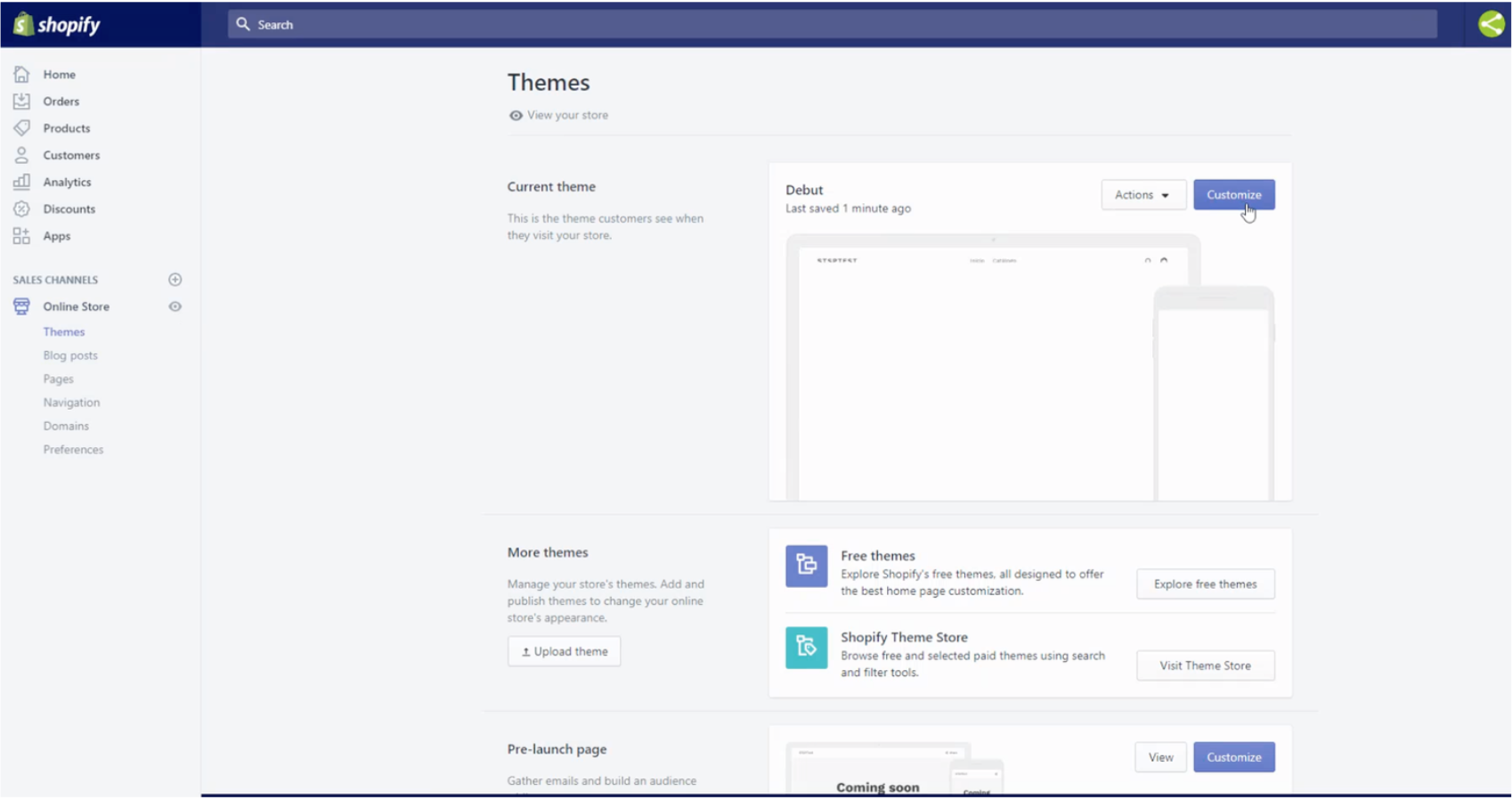 5. Now on the bottom left click on "Theme Actions" and then "Edit Code".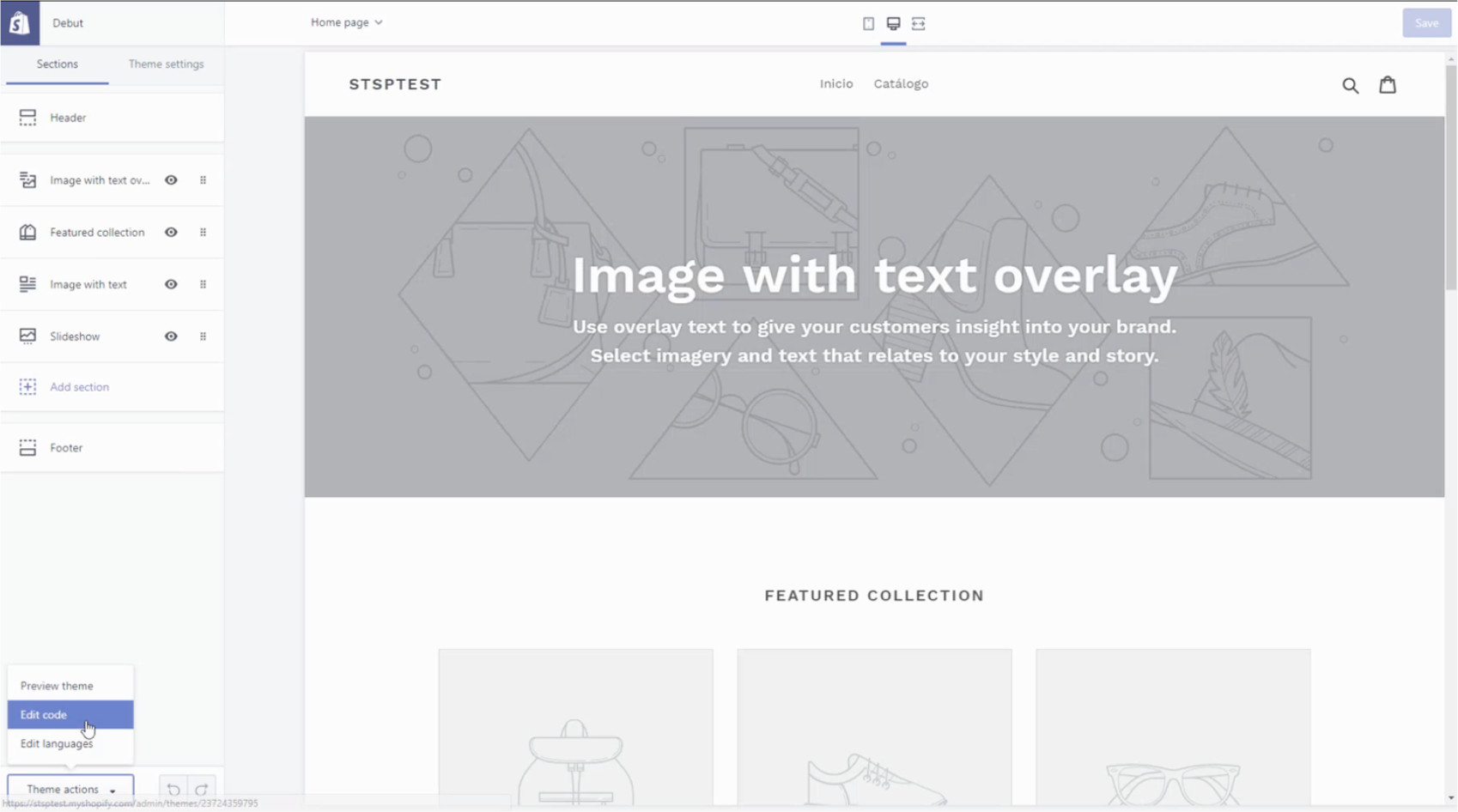 6. Within the "Edit Code" page, go to the "Layout" tab and then select the theme you want to add share buttons to. In this example we are using the default "theme.liquid". Then find the section and place the ShareThis.js code within the section.

Once the js code has been added, the last step is the easiest! You'll just need to copy the code below and paste it wherever you want your new share buttons to appear:
<div class="sharethis-inline-share-buttons"></div>
Here's a few guides on how to place share buttons on specific areas of your Shopify Store: