How to Install Share Buttons on Jimdo
Jimdo is a great platform that makes creating a website not only fun but super simple as well! By installing ShareThis share buttons onto your website, you're optimizing your readers experience. Take full advantage of installing share buttons onto Jimdo today!
Step 1: Design your share buttons.
Head to the ShareThis design platform. Choose the social channels you want to feature and customize your buttons.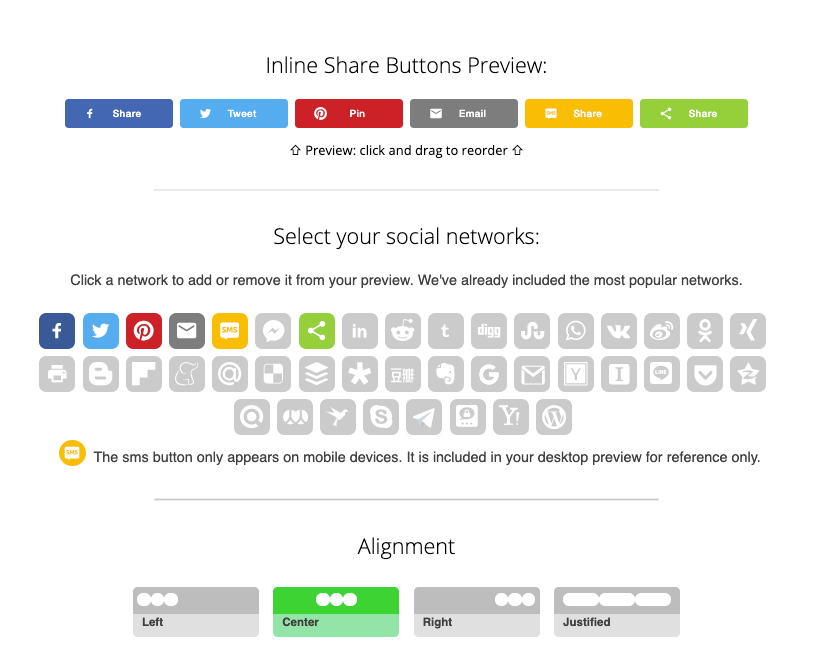 Step 2: Select the Jimdo Platform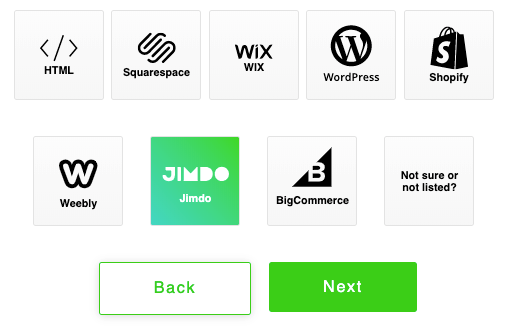 Step 3: Click "Register & get the code."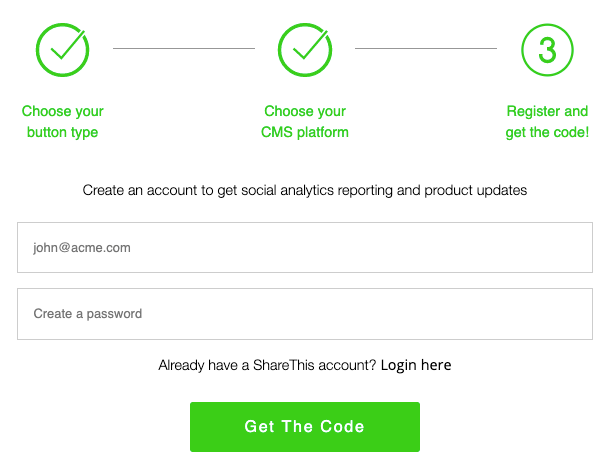 If you haven't registered yet, sign up for free in seconds.
Step 4: Copy code under "Install sharethis.js on your website."
Keep this page open, as you'll come back for the code under the second section. Copy the first part of the code and head into your Jimdo account.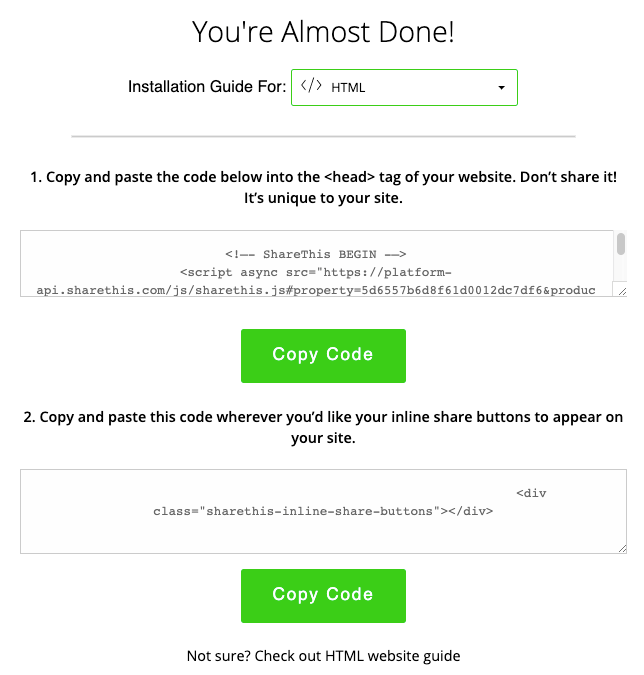 Step 5: Now go into the Jimdo platform and locate the "Edit Head" option within settings.
Paste your unique installation code within the settings and save your changes.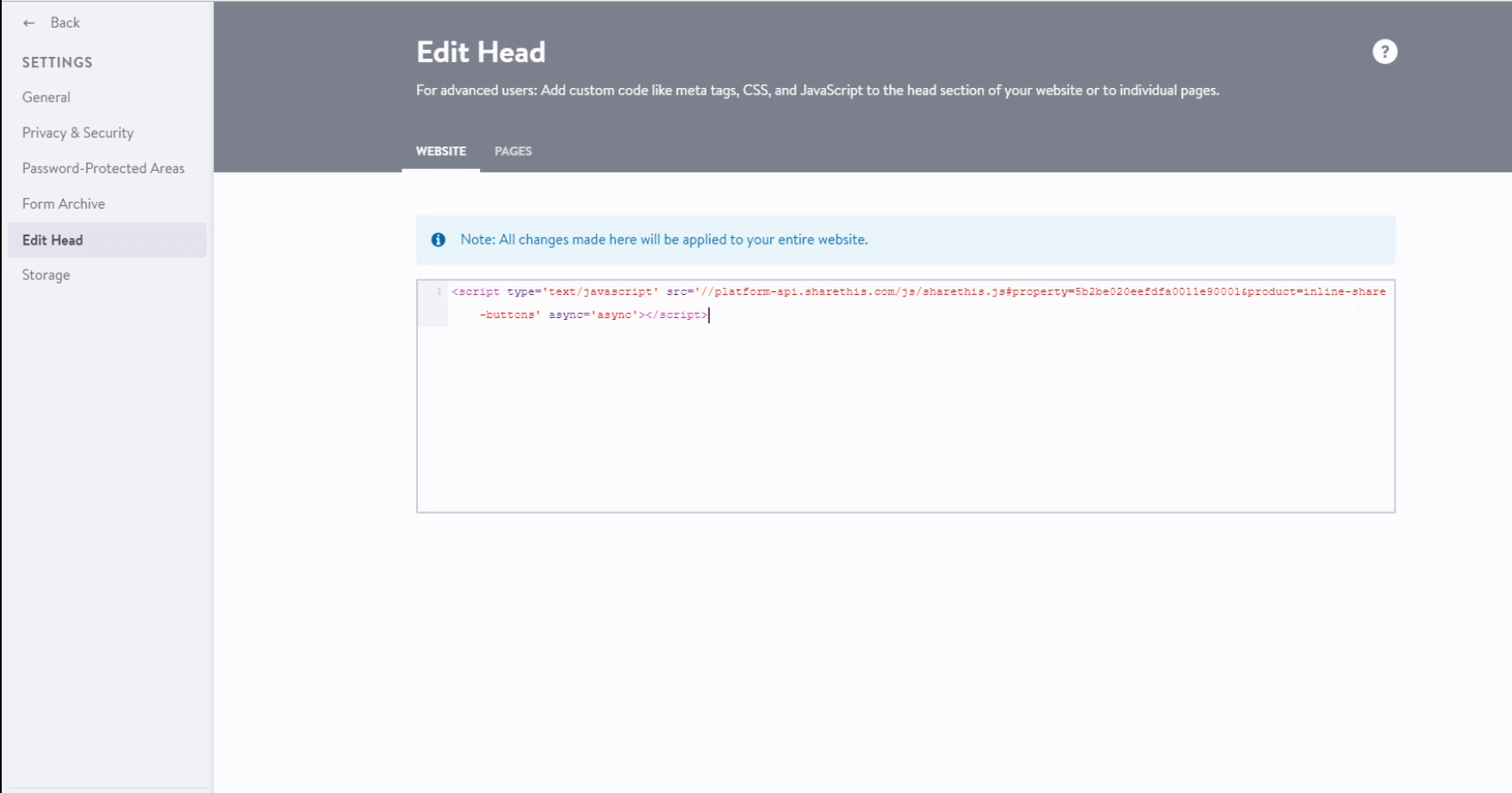 Step 6: Once the ShareThis header script is added, go back to the "Copy Code" page and copy the second portion of the code.

Step 7: Add your Inline Buttons object
Once you've decided where you want the buttons to appear, go into Jimdo's setting preference to Design → Custom Template through your left side bar. Paste the code and hit save!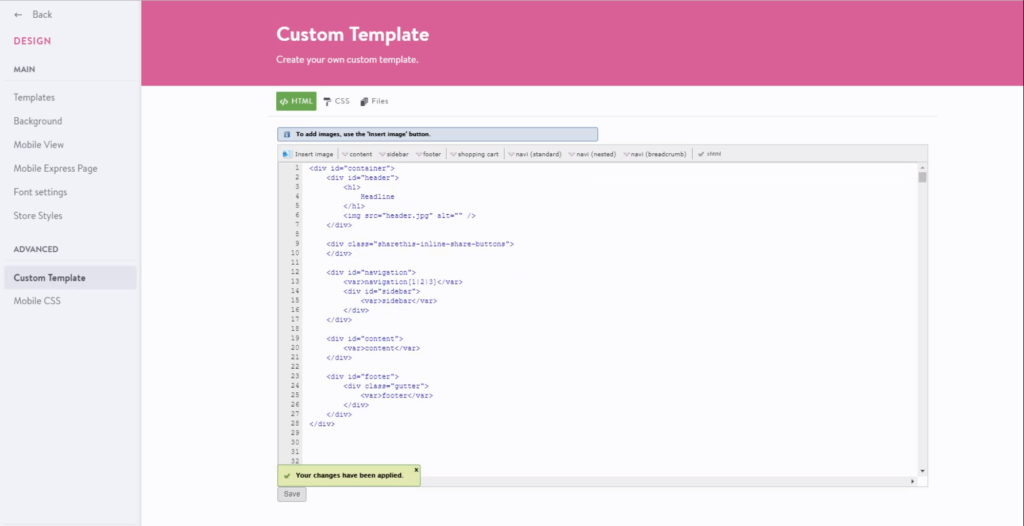 Result: