This past year brought us a Winter Olympics, a World Cup tournament, and a royal wedding, to name just a few newsworthy events. Here at ShareThis, 2018 was a whirlwind year for new features.
We doubled down on our commitment to streamline website growth with new and updated products, plus some much-needed attention to privacy compliance. Let's take a look:
Image Share Buttons
To allow your audience to spread your best visual content far and wide, we introduced Image Share Buttons.
Visuals are king when it comes to branding and content, and, more likely than not, you're pouring valuable time and resources into perfecting your site's aesthetic with photos and graphics alike. By activating Image Share Buttons on your site, every photo, illustration, and infographic becomes instantly actionable for your audience.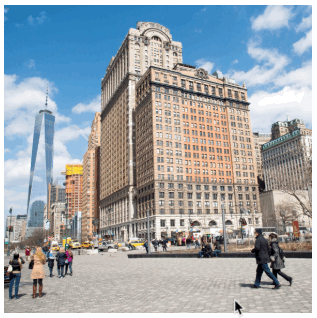 WordPress Plugins
Our publisher tools are designed to cooperate (and thrive!) with your favorite CMS, and for many of you, that means WordPress. In 2018, we incorporated our Follow Buttons and Reaction Buttons into WordPress plugins. We also released a WordPress-exclusive publisher tool: Reviews.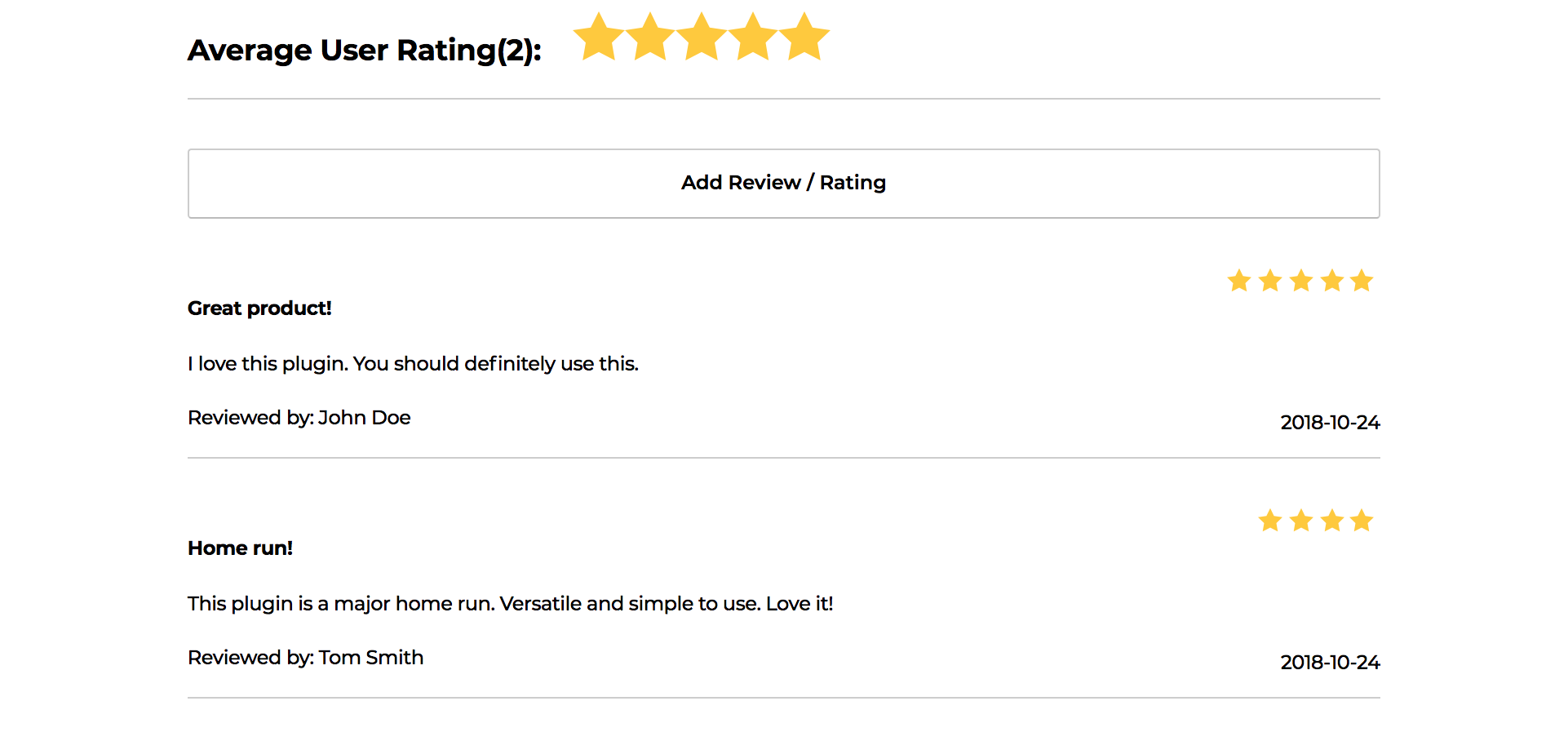 Now you can be sure your audience is loving your site by gathering honest, simple feedback. And, as a bonus, the rest of your site visitors can see all your stellar reviews wherever you add them – basically, you're letting your audience do the humble bragging for you.
Social Analytics
Perhaps most notably, we launched the Social Analytics dashboard, where publishers can keep a pulse on their audiences by tracking the essential metrics of who is sharing what and where.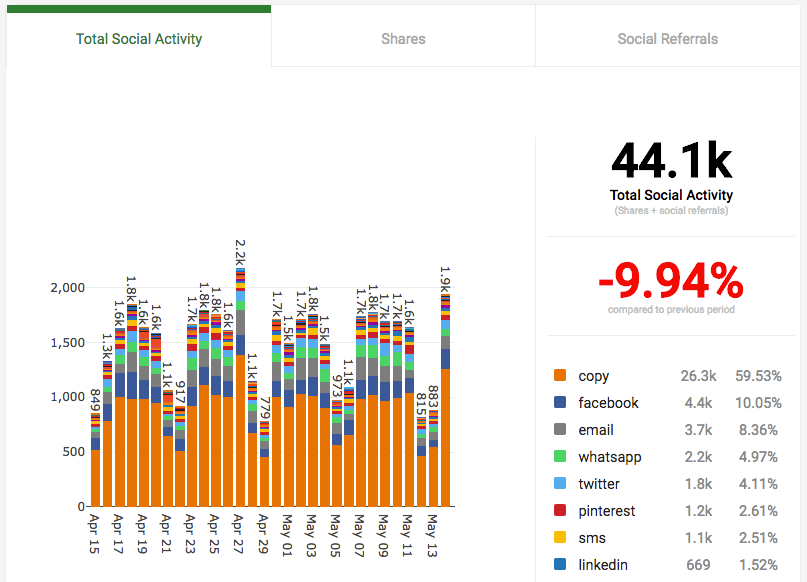 We always want publishers to feel like the masters of their domains (literally), and with the ability to monitor which social channels are buzzing and which site pages are crushing it, now you can be.
(Psst! We're looking at 2019 to be the-year-of-the-publisher-platform, so stay tuned for even more dashboard roll-outs that will keep your site growing with ease.)
Language Support
We know that seamless user experience is crucial to building a thriving website, which is why we released language support for Chinese, French, German, Italian, Japanese, Korean, Portuguese, Russian, and Spanish. Now your sharing tools can blend in even more seamlessly with your site, no matter where in the world your audience is finding you.



Privacy Compliance
We continued our commitment to user security by introducing a seamless GDPR Compliance Tool for publishers that you can activate with the flick of a switch in the ShareThis dashboard. In compliance with GDPR standards, you can now collect explicit consent from your site visitors.
As privacy standards evolve, we will continue to provide information and resources to publishers, so you can ensure your site is a safe and secure place to be.
Keep an eye out in 2019 for even more product innovations, and in the meantime, be sure to pop into your ShareThis dashboard to activate any of these new tools.
We would love to hear your feedback about this product!
---
Review This Share Tool: