Welcome to How to Use Flipboard Like a Pro series! We'll explain what is a Flipboard magazine, how does Flipboard work, and how to use it for different purposes. This is part 2 of the series.  
Social networks like Facebook, Twitter, and LinkedIn are ideal for publicly posting photos, ideas, and articles with friends and followers. Occasionally, however, things need to be shared more privately. Maybe you're planning an event or gathering gift ideas for a friend. You might need to discuss sensitive industry news with your team, or you may be working on a project that's not quite ready to see the light of day. For all of these situations and more, that's where Private Flipboard Magazines can come in handy — and we'll show you how to use Flipboard like a pro!
Private Magazines function just like their more visible counterparts. Collaborators can see and comment on any content added to the magazine. Collaborators can also flip items of their own to the magazine either from the Web with the Flipboard Chrome extension or from the Flipboard app on any iOS or Android device.
How to Use Private Flipboard Magazine For Different Occasions
Sharing with family or friends: Collaborate on curating ideas about home projects, vacation planning, or fun outing ideas. Recommend articles to read, videos to watch, and podcasts to hear, or use the magazine to share photos with each other.
Saving things to read later: Flip to save articles for future reference. You can either delete things after you read them or add them to a Public Magazine before you publish to your social networks with a comment intended to start a conversation.
Research: Collect stories, images, inspiration, social posts or anything that can inform projects you're working on. Use the compose feature to add notes for yourself or to highlight a memorable quote.
How to use Flipboard for business/working with your team: Share industry, company, or competitor news with colleagues in a secure, closed environment. Comment on articles together, upload pictures from the office and add new employees to contribute.
How to Create Private Flipboard Magazine From Scratch
To create a Private or Public Flipboard Magazine, download the Flipboard app from the Apple App Store, Google Play Store, or create an account at Flipboard.com.
Visit your Flipboard Profile and follow the "create a new magazine" prompt. Fill in the title and description to let contributors know what your magazine is about. To make the magazine private, slide the 'pill' icon next to words "make this private."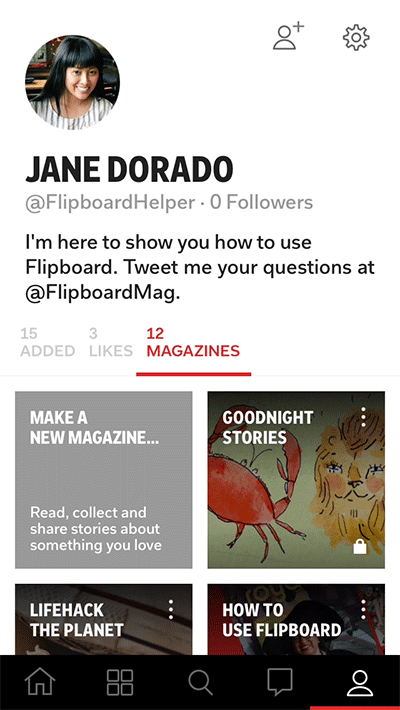 To invite contributors, send the share link via email, text, or your social network of choice. You can also copy the invite link and send it however you wish. Anyone who clicks on the invitation link will be able to contribute.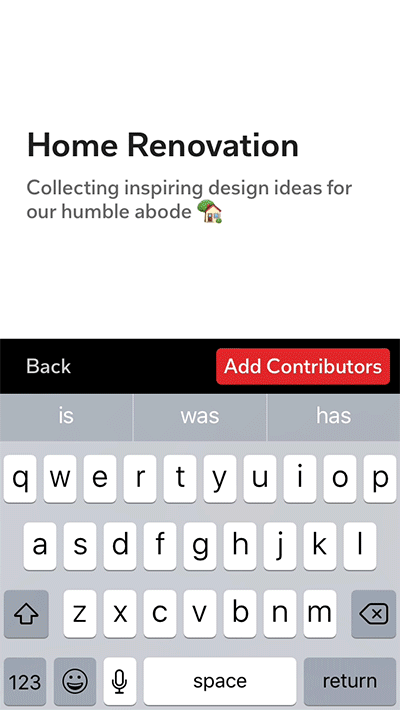 How to Share Content in Your Flipboard Magazine
Once your Flipboard Magazine is created, it's time to start adding content! Tap the plus sign (+) from within the Flipboard mobile/tablet app or desktop account to add articles, images, social posts, video and audio to your Private Flipboard Magazine.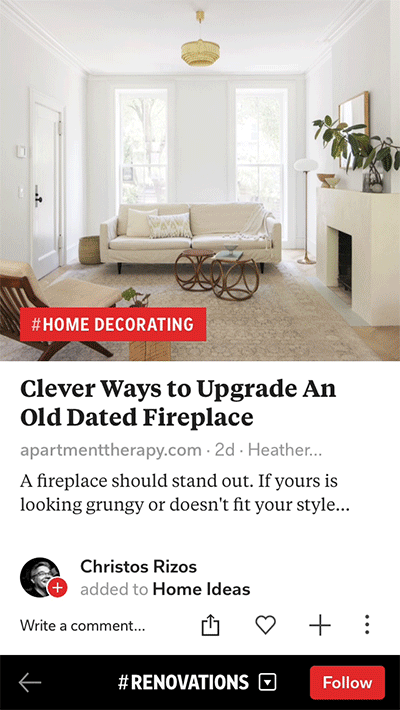 Start your own Private Flipboard Magazine today.  
Want to learn more about how to use Flipboard or have suggestions for Flipboard Magazines? Follow and chat with @Flipboard on Twitter!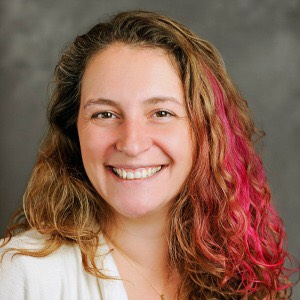 Jessica Rosenberg is an author and Flipboard's #FlipBlogger community manager. When she's not making Flipboard Magazines and teaching bloggers how to use the platform, she's probably knitting, reading, researching her latest business venture, or playing with her dog and kids.
We would love to hear your feedback about this product!
---
Review This Share Tool: