Social Feed
We've partnered up with POWR to make Social Feed available to our publishers directly from our platform for easy implementation.
Expand your social following and engagement by streaming posts on your website. Connect to Facebook, Instagram, Pinterest, YouTube, Twitter, Tumblr, Flickr, RSS, Dailymotion or Vimeo.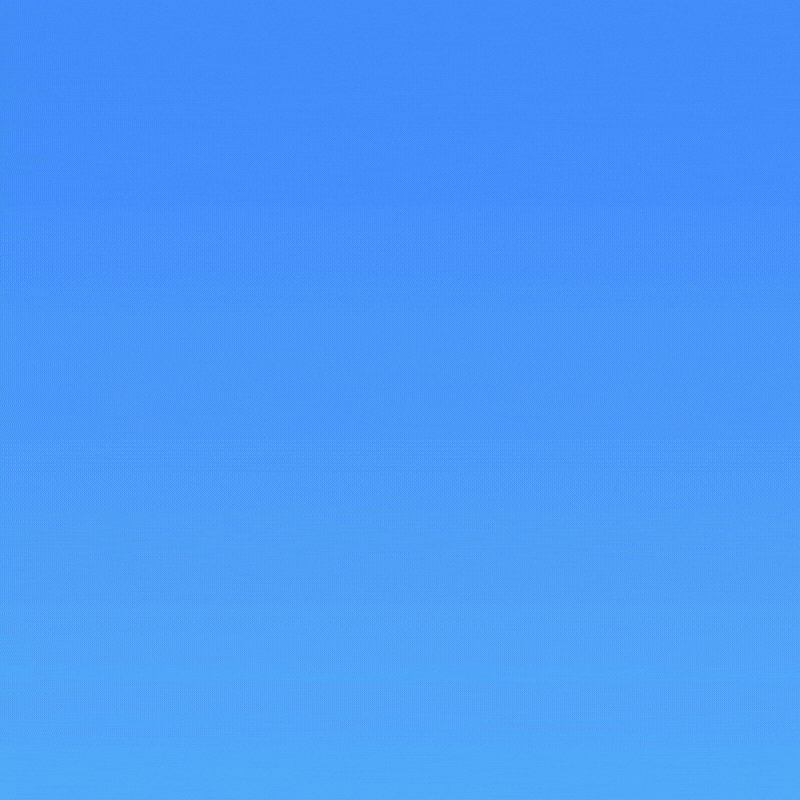 Automatically sync your Social Feed to refresh content every 12 hours, 3 hours, or 20 minutes. Add images, videos, and text in a collage, gallery, or slider layout for your Social Feed.
Approve posts on your feed, show or hide post text, add hover animations, easily crop images and more to make your Social Feed truly yours. Increase the visibility of your social feeds and add social share buttons directly on your website with Social Feed.


Increase Time Spent on Your Site
Follow any public #hashtags, @handles, account, or site URLs to add varied and engaging content right from your Instagram, Facebook, or other Social Media Feeds.
Meet Your Followers Where They Are
Social Feed is mobile responsive and supports test in any language.
Add To Your Site In 2 Easy Steps
Customize your Social Feed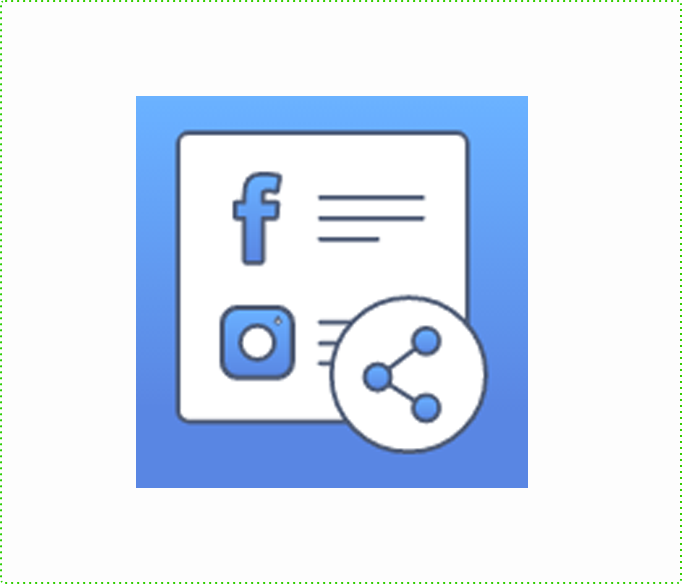 Add the code to your site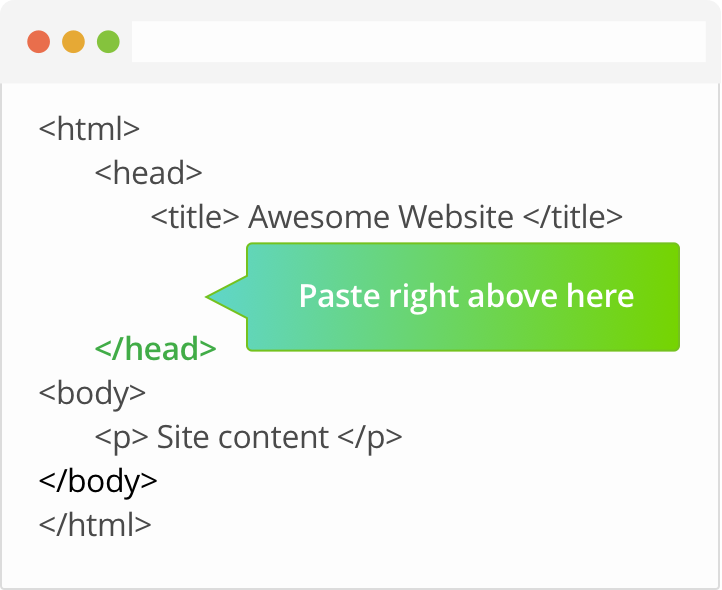 Frequently Asked Questions