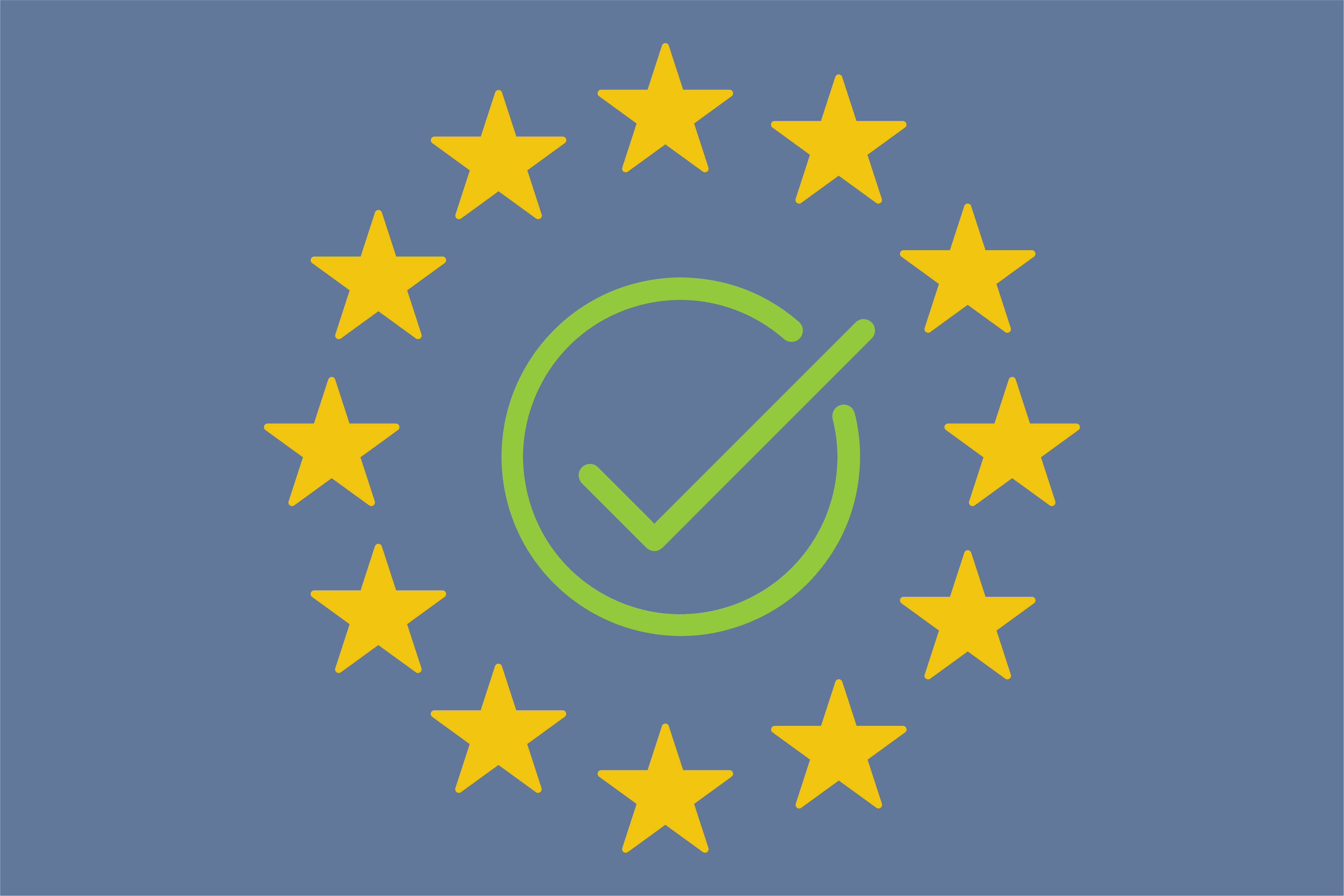 By now, you should know the bottom line: if you are operating in the EU, or have EU/EEA visitors to your site, you should be taking steps to become GDPR compliant.
We've posted a few resources previously with checklists for GDPR compliance, tips for compliance with your various platforms, as well as how to leverage our compliance tool, but we want to check in again with a downloadable guide on our relationship with GDPR compliance and what you might need to do to comply.
Download the PDF to learn about:
Obtaining consent. Have you implemented a consent management platform to your site?
Our privacy policy. Which you can also always find updated at https://www.sharethis.com/privacy/
Opting out. Know your users' rights to opt out with respect to ShareThis tools.
Data security. This is, of course, a priority for us, and we want to make sure you know how to take action to get in touch with us when necessary.
GDPR FAQs. The basic what, how, and why of GDPR & ShareThis.
Take a look for yourself, and reach out to privacy@sharethis.com if you have any questions at all.