Email List Builder
Turn one time visitors into life long fans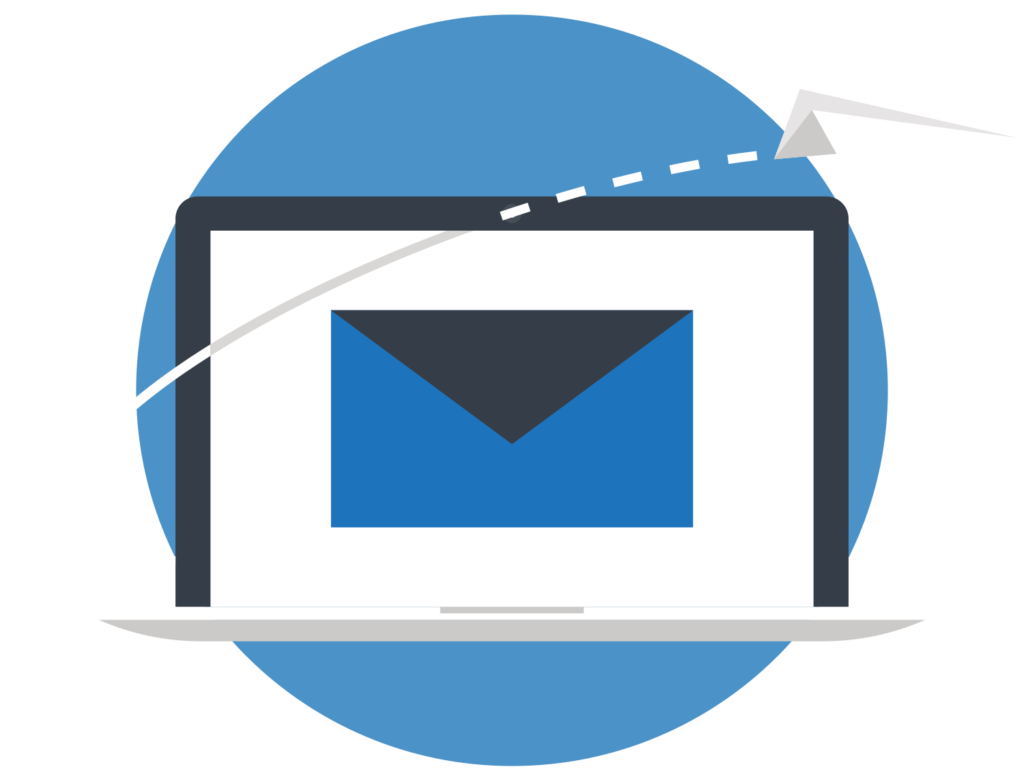 Email list builder is a simple and effective method for growing your website's email list. Quickly customize a simple pop up that targets your visitors at just the right time, maximizing the number of emails you can collect.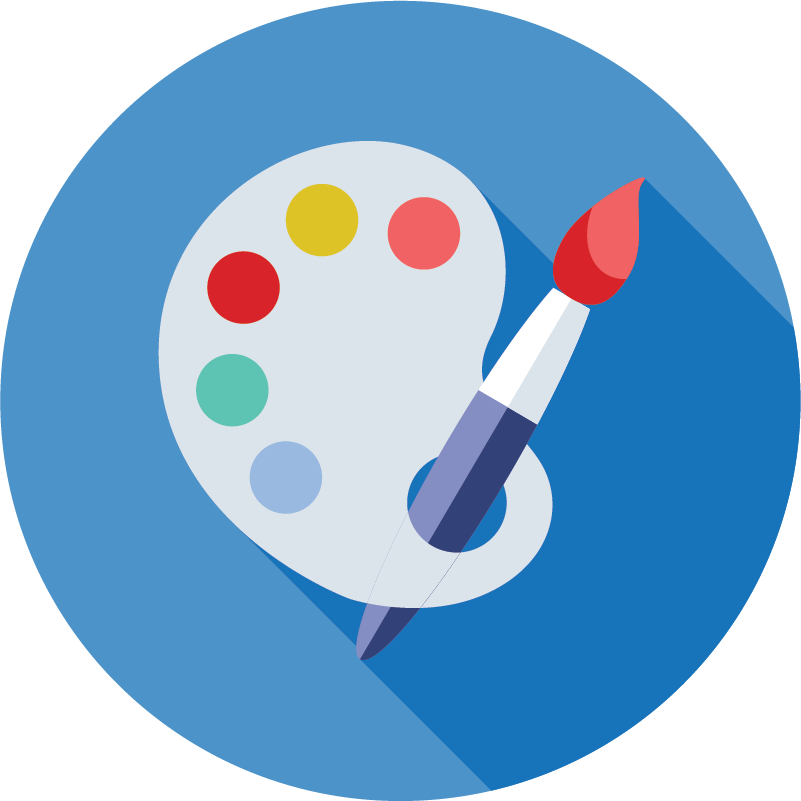 Just the right look
Email list builder integrates seamlessly with your website. It automatically inherits your website's fonts, and color can be quickly customized to match your brand.
Just the right message
You get complete control over the message to your visitors. Customize the headline, sub-headline and call to action on the button.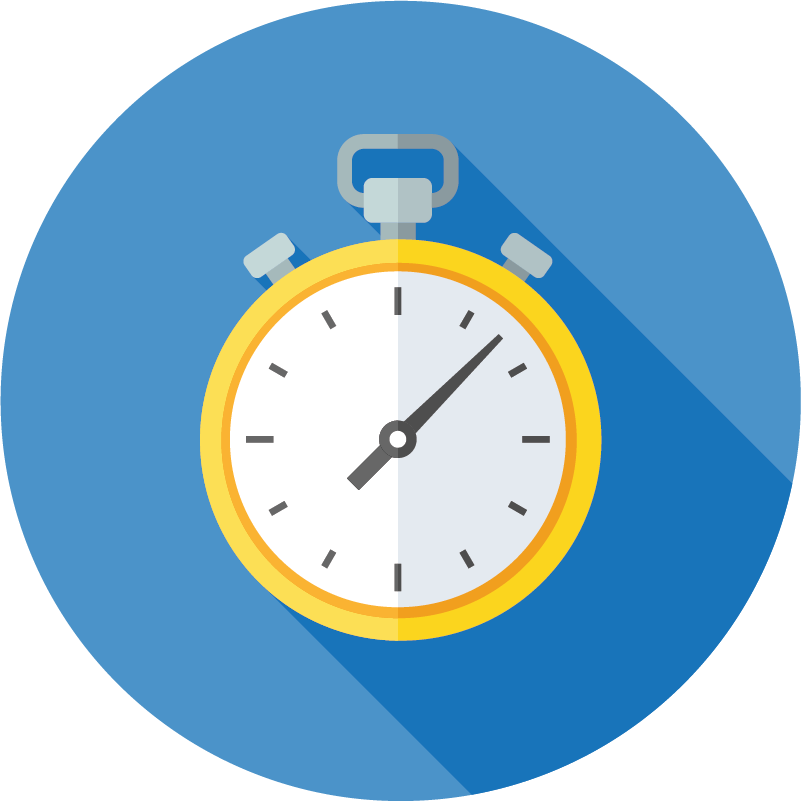 Just the right time

We deliver your message at just the right time – without being disruptive or annoying to your site visitors.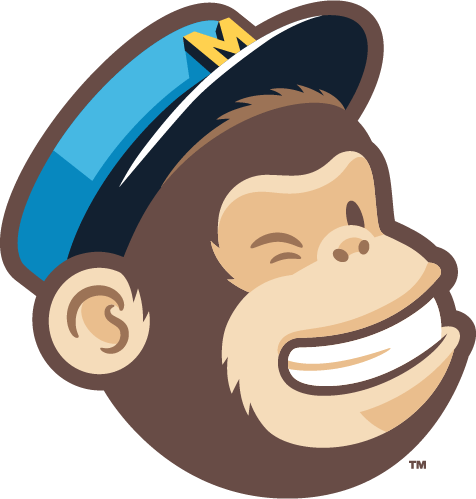 MailChimp Integration
Email List Builder integrates directly with MailChimp – The world's leading email marketing platform. Don't have a MailChimp account? No worries, you can create one for free!

Grow your audience today. Setup takes minutes.
Be The First To Review!
---
Review This Share Tool: