Social A/B
A/B test your Facebook posts like a pro, for free
The world's top publishers leverage Facebook to their advantage by testing and optimizing their posts. Now you can A/B test your Facebook posts like a pro, too.
Have 50,000 Facebook fans? Maximize your engagement and reach today, for free.

How Social A/B benefits publishers:
Immediate
Discover which combination of headlines, images and intro copy drive the most engagement on your Facebook posts today.

Near-term
Find the best angles for your stories by trying different headlines and following up with new content based off of winning variations.

Long-term
Longer or shorter headlines? High-gloss stock photos or raw action shots? Learn what your audience responds to best over time.

Features:
Manage your A/B tests from start to finish in one place
Test headlines, images, intro copy
Test against your own audience or a lookalike audience
Schedule your tests to run any time
Automatically post the winner to your Facebook audience
Discover what content resonates best over time
Export all your data for offline analysis
Invite your team for seamless collaboration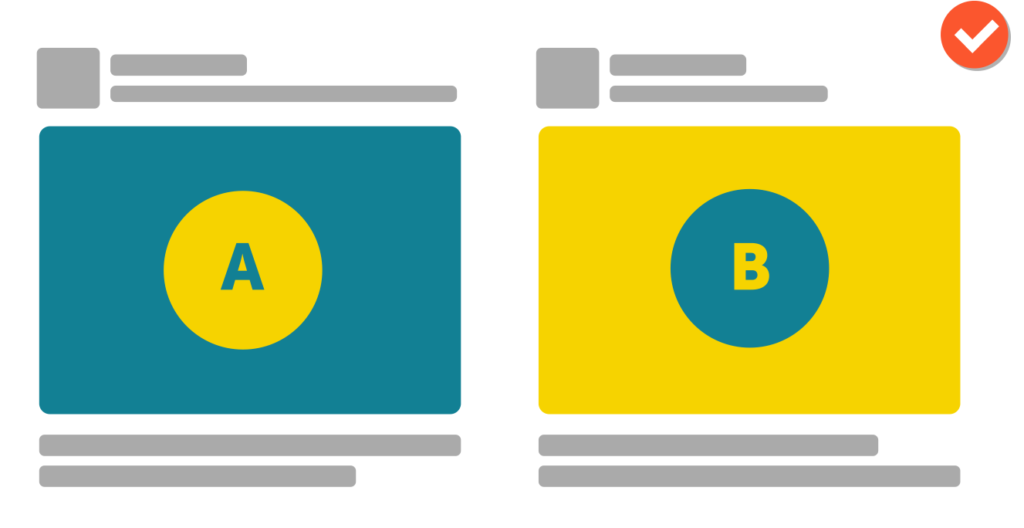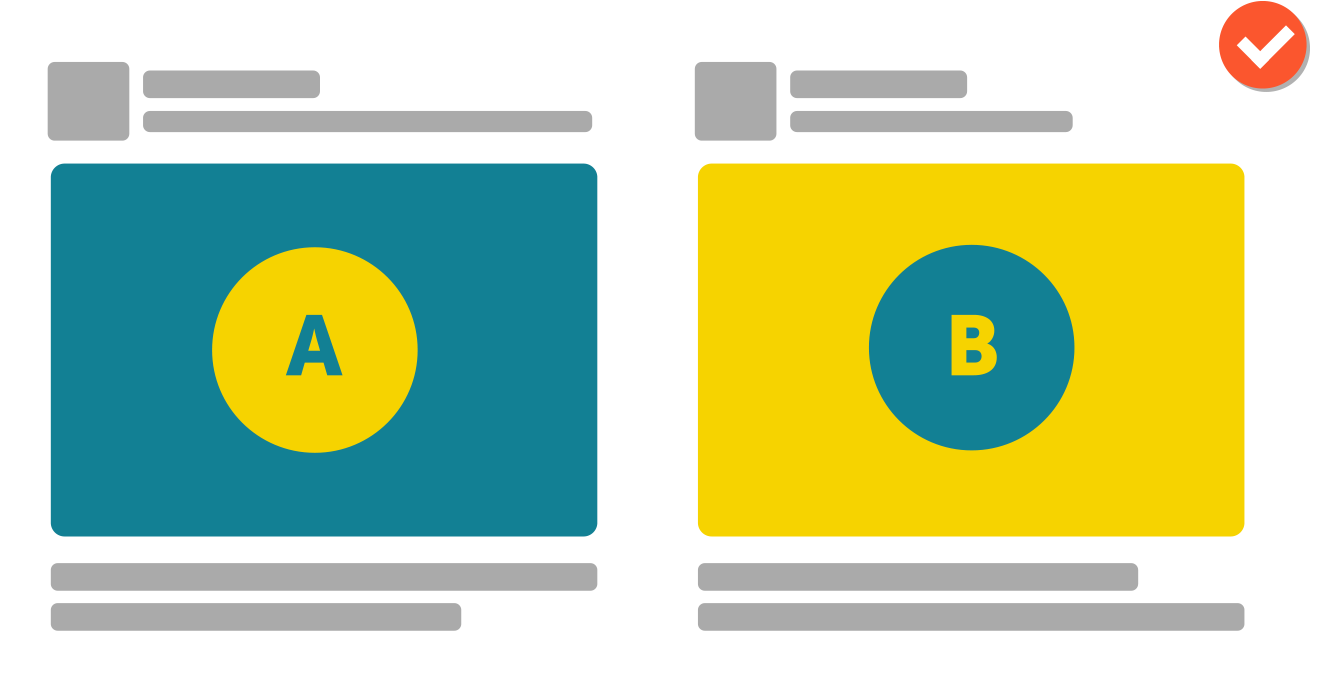 Direct Facebook integration
Social A/B connects directly to your Facebook page and Facebook Ads Manager, enabling you to orchestrate all of your tests from our platform. If you opt to run promoted tests, your payments go directly to Facebook.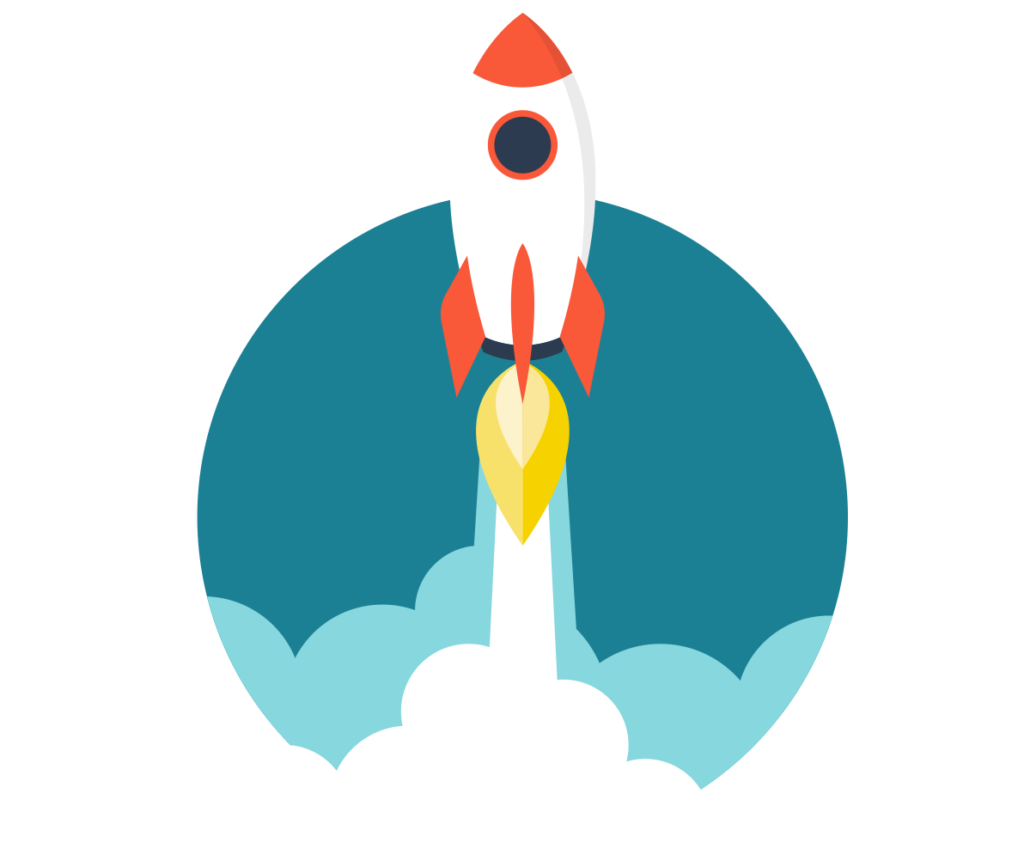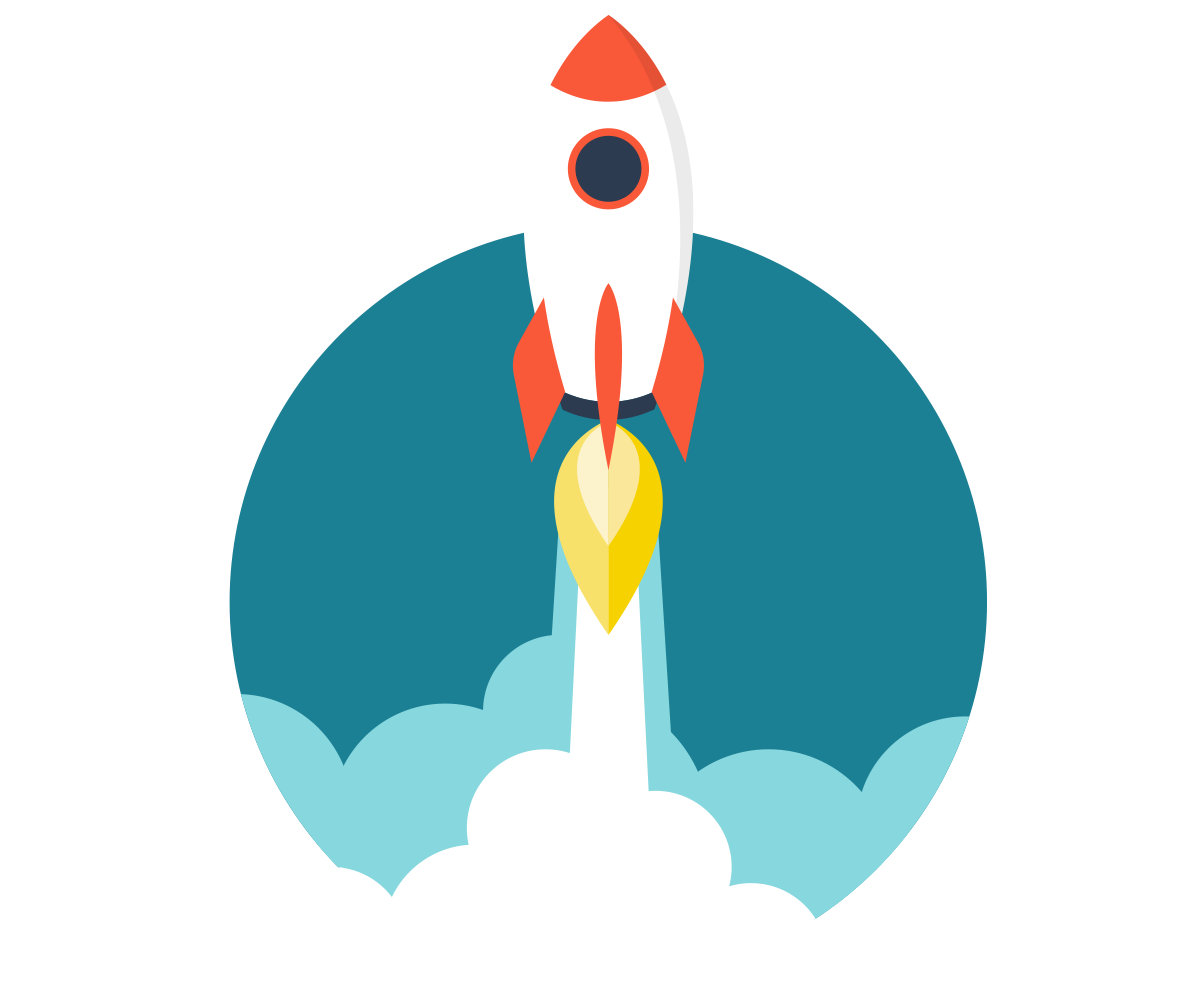 Post and schedule
Once your test concludes you have the option of automatically posting your winning variation to your entire Facebook audience. Alternatively, you can schedule a winning variation to post at specific time and date.

Two ways to test your headlines, images and intro copy:
Organic Test
Requires 50,000 or more Facebook fans
Test against your own audience
Two variations per test
Free
Promoted Test
Requires 1,000 Facebook fans
Test against a lookalike audience
Unlimited variations per test
Max $5 per variation, paid to Facebook
Be The First To Review!
---
Review This Share Tool: